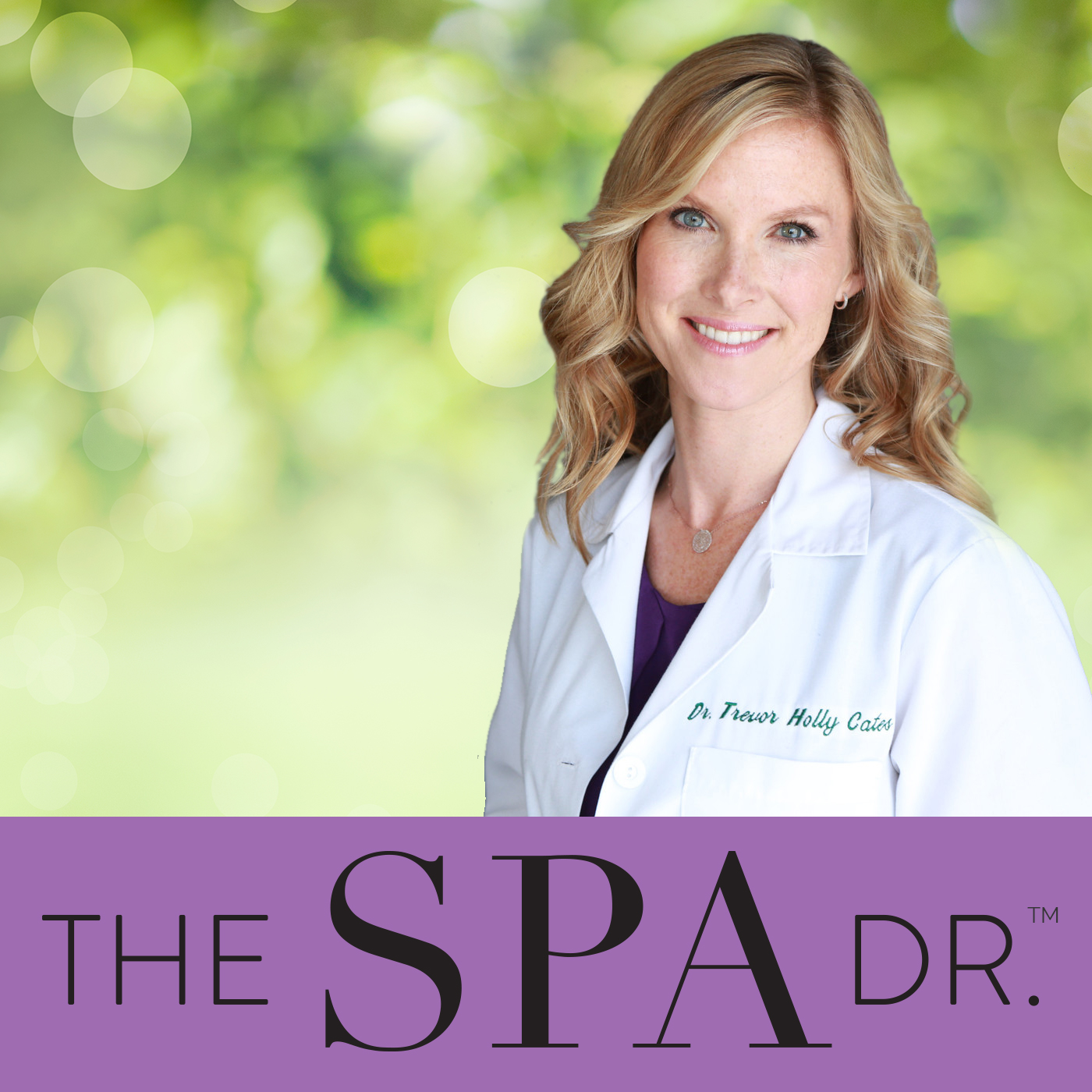 Today, we're discussing how to overcome autoimmune thyroid disease with Izabella Wentz. Her last interview is (to this point) is my most viewed/downloaded podcast, and this one is sure to be another hit…
Izabella Wentz, PharmD, FASCP is an internationally acclaimed thyroid specialist and licensed pharmacist who has dedicated her career to addressing the root causes of autoimmune thyroid disease after being diagnosed with Hashimoto's Thyroiditis in 2009. Dr. Wentz is the author of the New York Times best-selling patient guide Hashimoto's Thyroiditis: Lifestyle Interventions for Finding and Treating the Root Cause and the protocol-based book Hashimoto's Protocol: A 90-Day Plan for Reversing Thyroid Symptoms and Getting Your Life Back. 
As a patient advocate, researcher, clinician and educator, Dr. Wentz is committed to raising awareness on how to overcome autoimmune thyroid disease through The Thyroid Secret Documentary Series, the Hashimoto's Institute Practitioner Training, and her international consulting and speaking services offered to both patients and healthcare professionals.
On today's podcast, we cover symptoms, triggers, root causes, lab testing, and integrative treatment options for autoimmune thyroid disease.