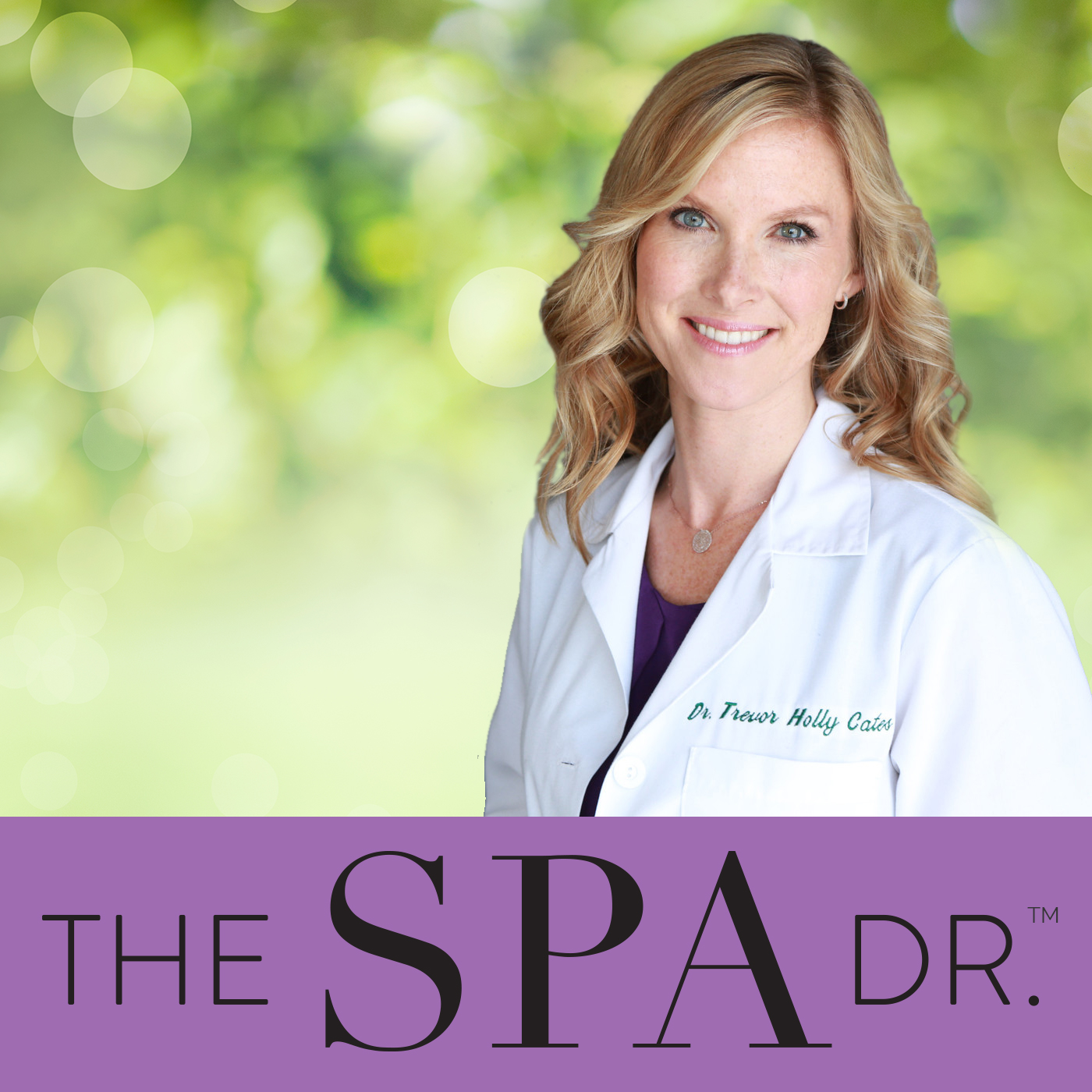 On today's podcast I'm interviewing the physician who had the single biggest influence on me deciding to attend naturopathic medical school… My guest is Dr. Mitch Fleisher, and we're discussing homeopathy.
Dr. Mitch Fleisher is a double board-certified family physician specializing in classical homeopathy, nutritional and botanical medicine, with over thirty years experience practicing integrative medicine. He attended Stanford University School of Medicine, during which time he began his homeopathic studies in 1975. Dr. Fleisher has served as an active member of the clinical faculty of the National Center for Homeopathy, a Clinical Instructor for the University of Virginia Health Sciences Center and at the Medical College of Virginia, where he has taught homeopathy in the complementary medicine programs. He continues to lecture throughout the U.S. and internationally on classical homeopathy and nutritional therapy.
He is the author of Alternative DrMCare Natural Medical Self-Care Protocols© designed to help people help themselves with natural therapies. He is also the author of Rapid Reference to the Fundamentals of Vitamin Therapy: Oral, Topical, and Intravenous Clinical Applications. Dr. Fleisher is in private practice in the beautiful Blue Ridge Mountains in Nellysford, Virginia.
On Today's show Dr. Fleisher explains how he has helped numerous patients overcome skin and health conditions with homeopathy. There are many questions about homeopathy – what it is, how it works and ways to use it at home as well as in clinical settings. And, we cover all of this and more in today's podcast.