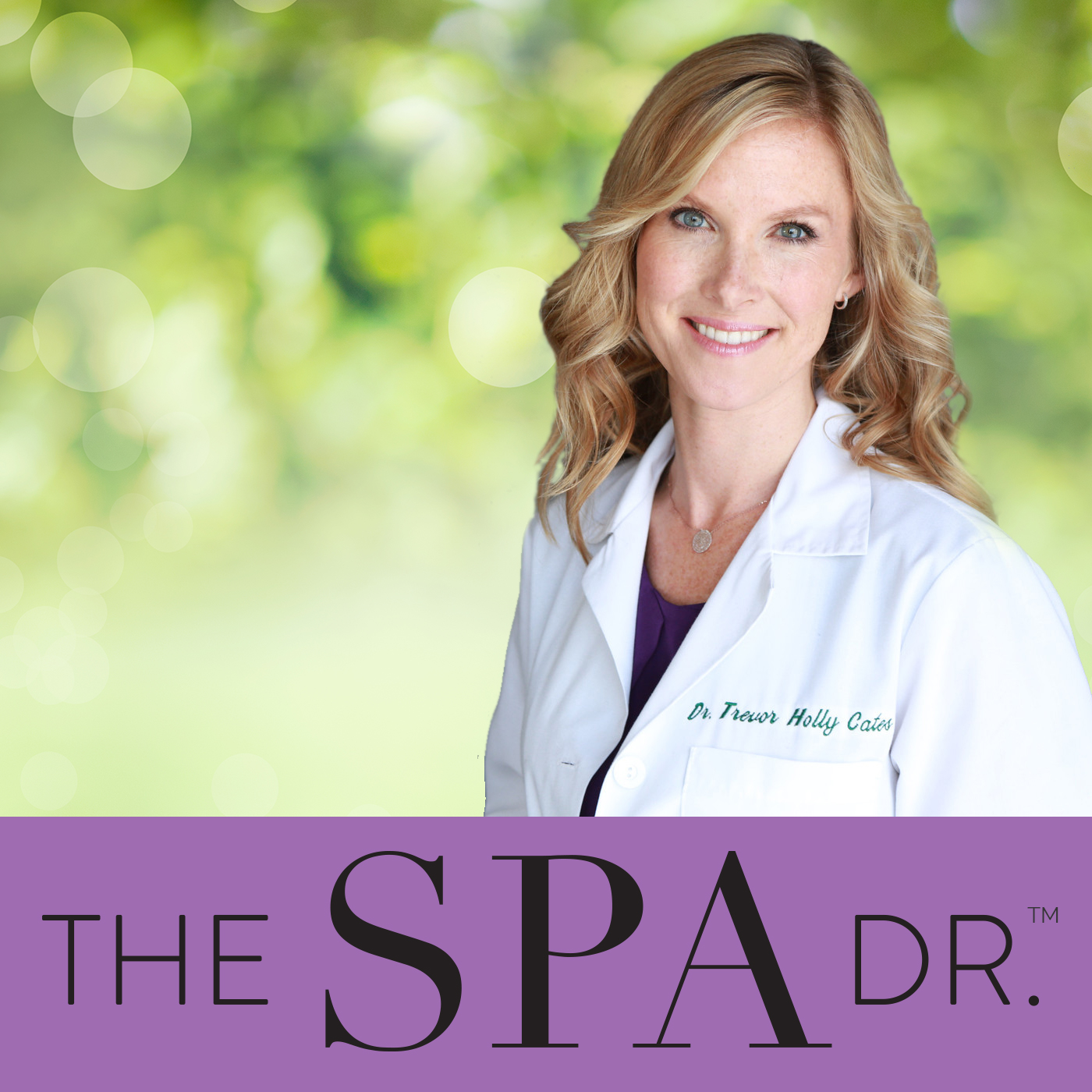 On today's podcast we're talking how identifying your positive personality traits or character strengths can boost your well-being and even help relationships.
My guest today is Dr. Sandra Scheinbaum. She is the founder and CEO of the Functional Medicine Coaching Academy, a program established in collaboration with The Institute for Functional Medicine.  An IFM Certified Practitioner and licensed clinical psychologist with a Masters degree in learning disabilities, Dr. Scheinbaum has specialized in blending mind-body medicine with positive psychology and cognitive-behavior therapy for over 40 years.
She established a clinic for diagnosing and treating attention deficit disorders and also ran a clinic for treating panic and anxiety.  Dr. Scheinbaum is a board-certified senior fellow in biofeedback, certified health coach and registered yoga instructor.  She is the author of Stop Panic Attacks in 10 Easy Steps and How to Give Clients the Skills to Stop Panic Attacks, and conducted one of the first controlled studies of neurofeedback for the treatment of ADD.
On today's podcast, we discuss how to get support on your health journey to optimize wellness and Dr. Sandy explains how to identify your character strengths and use them to help your well-being and vitality.