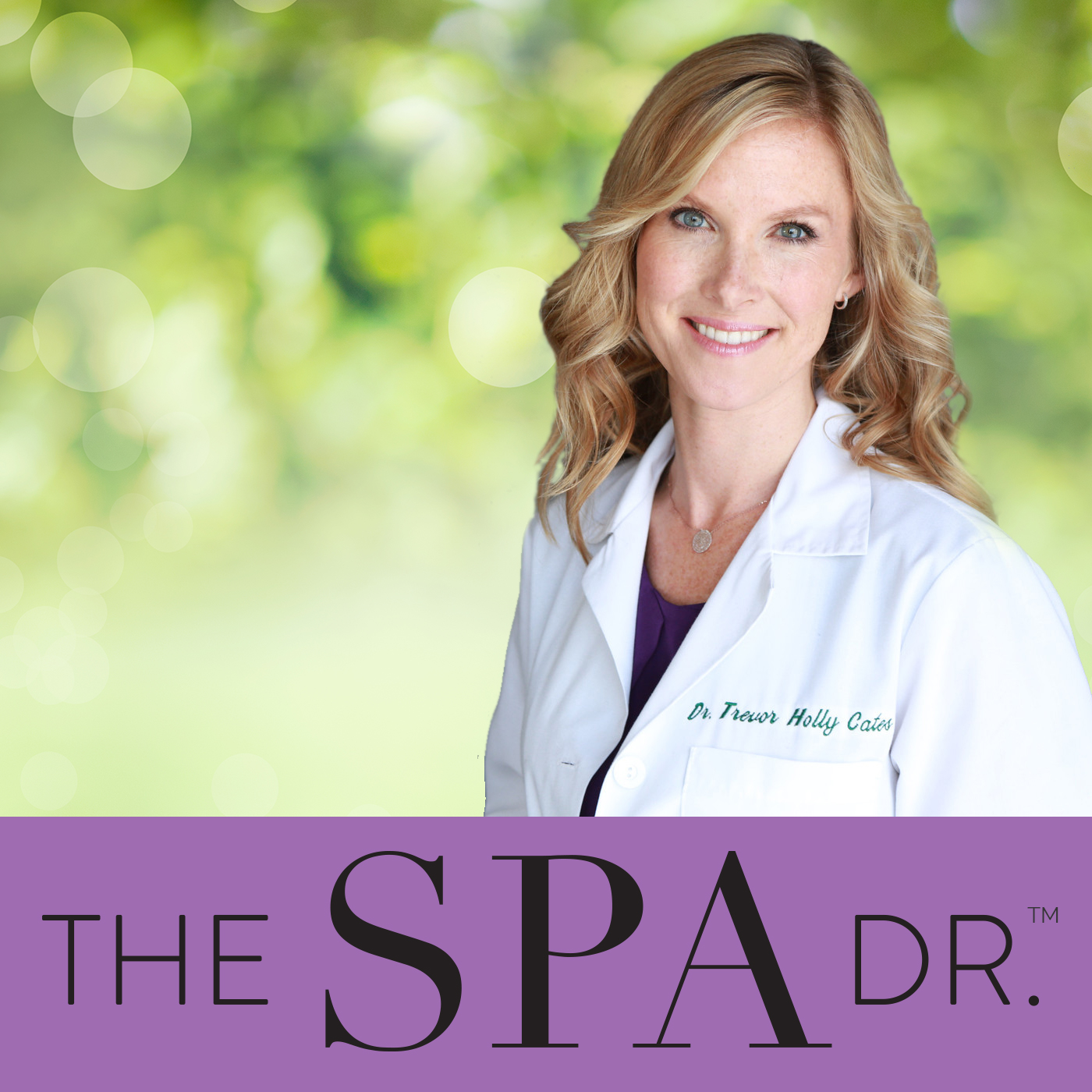 My guest today is Dr. Jeffrey Bland. Dr. Bland has been an internationally recognized leader in the nutritional medicine field for over 35 years. A biochemist by training, Dr. Bland earned dual degrees in biology and chemistry from the University of California, Irvine, and completed his PhD in organic chemistry at the University of Oregon. Dr. Bland is a former professor of biochemistry at the University of Puget Sound in Tacoma, Washington, and served as Director of Nutritional Research at the Linus Pauling Institute of Science and Medicine in the early 1980's, working directly with two-time Nobel Laureate Dr. Linus Pauling, who he considers his lifelong mentor.
Dr. Bland has authored five books on nutritional medicine for the healthcare professional and six books on nutrition and health for the general public including The Disease Delusion: Conquering the Causes of Chronic Illness for a Healthier, Longer, and Happier Life.  Which I actually have a signed copy of and I'm going to explain at the end how you can have a chance to get this signed book.
Dr. Bland was the first member of the Board of Trustees of Bastyr University, the naturopathic medical school in Washington State. With his wife, Susan, Dr. Bland founded The Institute for Functional Medicine in 1991, a nonprofit organization focused on educating healthcare practitioners on effective approaches to treating and preventing chronic disease. He has provided lectures and medical education events to more than 250,000 health care providers in more than 50 countries.
His message has spread far and wide, and I'm excited to have him as my guest today.
In the interview today, Dr. Bland shares what inspired him to start The Institute for Functional Medicine and how functional medicine has come to impact so many people. We also discuss issues with the way most people look at and treat disease, including skin problems. He shares what he thinks is the single most important underlying factor behind skin issues as well as many other diseases. We also discuss diet fads, since he's seen them come and go, and we even talk about his own daily schedule. We cover so much in this interview, so please enjoy. It's long so if you need to take a break and come back another time, I promise you won't want to miss anything in this interview!