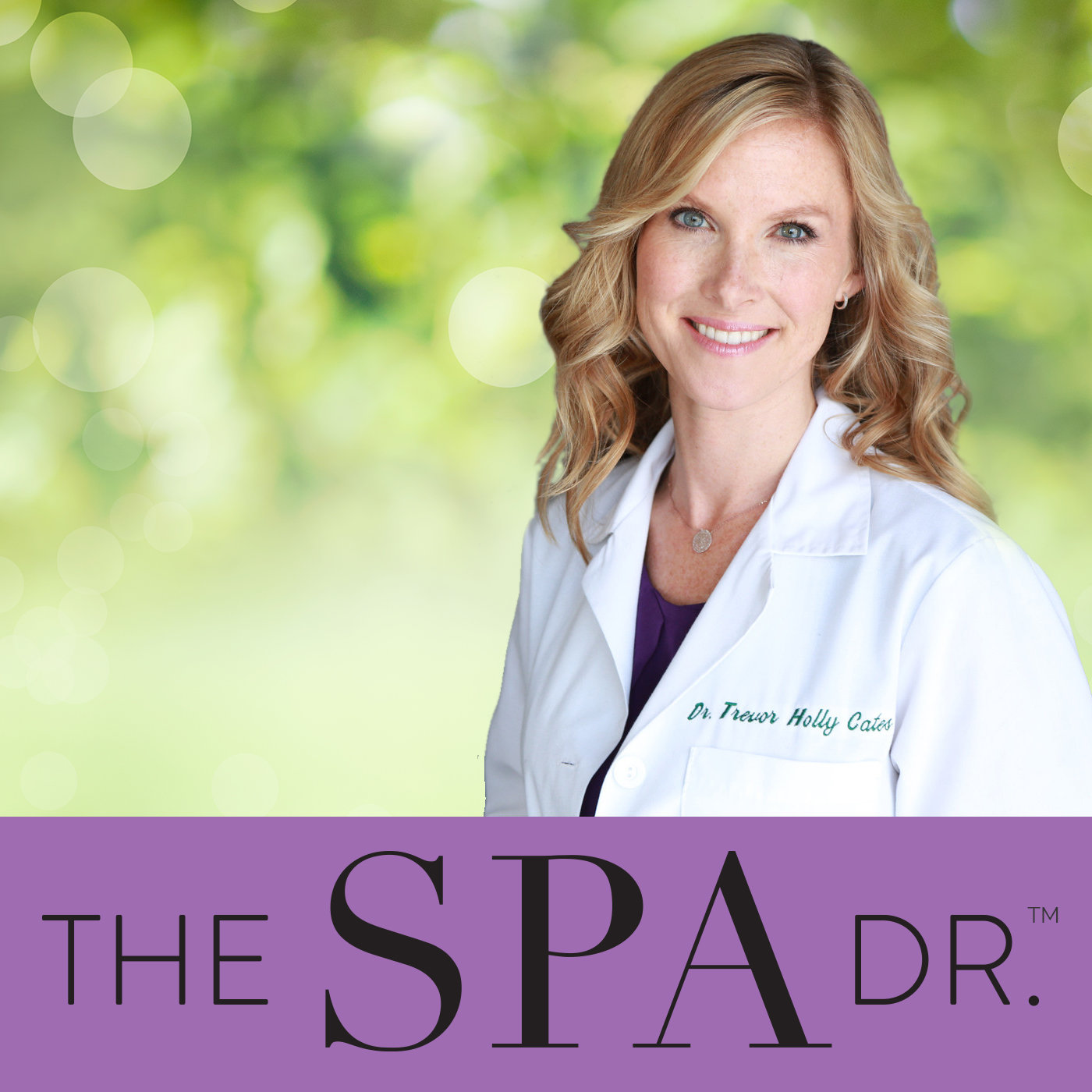 On Today's podcast we're talking about keys for a deeply passionate relationship. Passionate loving relationships are part of a healthy life and help us have a healthy glow. And this is in part fueled in the bedroom, so I wanted to invite the perfect guest to talk about this intimate topic.
My guest today is Susan Bratton. She is considered the "Dear Abby of Hot Sex" to fans around the world, and her fresh approach to bedroom communication skills help millions of people—of all ages and across the gender spectrum—transform sex into passion. 
Susan's straight-forward lovemaking advice is rooted in her personal experience of watching her marital intimacy wither as she and her husband pursued dynamic careers. When her relationship hit a crisis point, Susan made a fierce commitment to do whatever it took to hold her family together and revive the passion in her marriage. Today, she and her husband have the kind of dream relationship most people stopped believing was even possible— until they discover her practical tips.
After 15 years and over 30,000 hours of research, practice, teaching, and testing, Susan distilled the six simple essentials that ignite passionate lovemaking into her latest #1 international best-selling book, Sexual Soulmates.  Beloved for speaking from the heart and shooting from the hip... she's written over 20 books and programs including, Sexual Soulmates, Relationship Magic, The Passion Patch, 30 Romance Tricks That Work Like Magic and Revive Her Drive. She has thousands of fans who devour her Better Lover YouTube videos.
A serial entrepreneur who was named a Silicon Valley "Woman of Influence," and AdAge "Top 10 Internet Pioneer," Susan and her company, Personal Life Media, Inc. been featured in The New York Times and appeared on the TODAY Show, ABC, CBS, CNBC, CW, Fox, and NBC.
In today's interview we talk about the different types of female orgasm and how to improve your intimacy and passion with your partner.
* This interview is intended for adult viewers and listeners only. We do discuss human anatomy and sexual function. My intention is to open the dialogue up so that passion is not a secret.