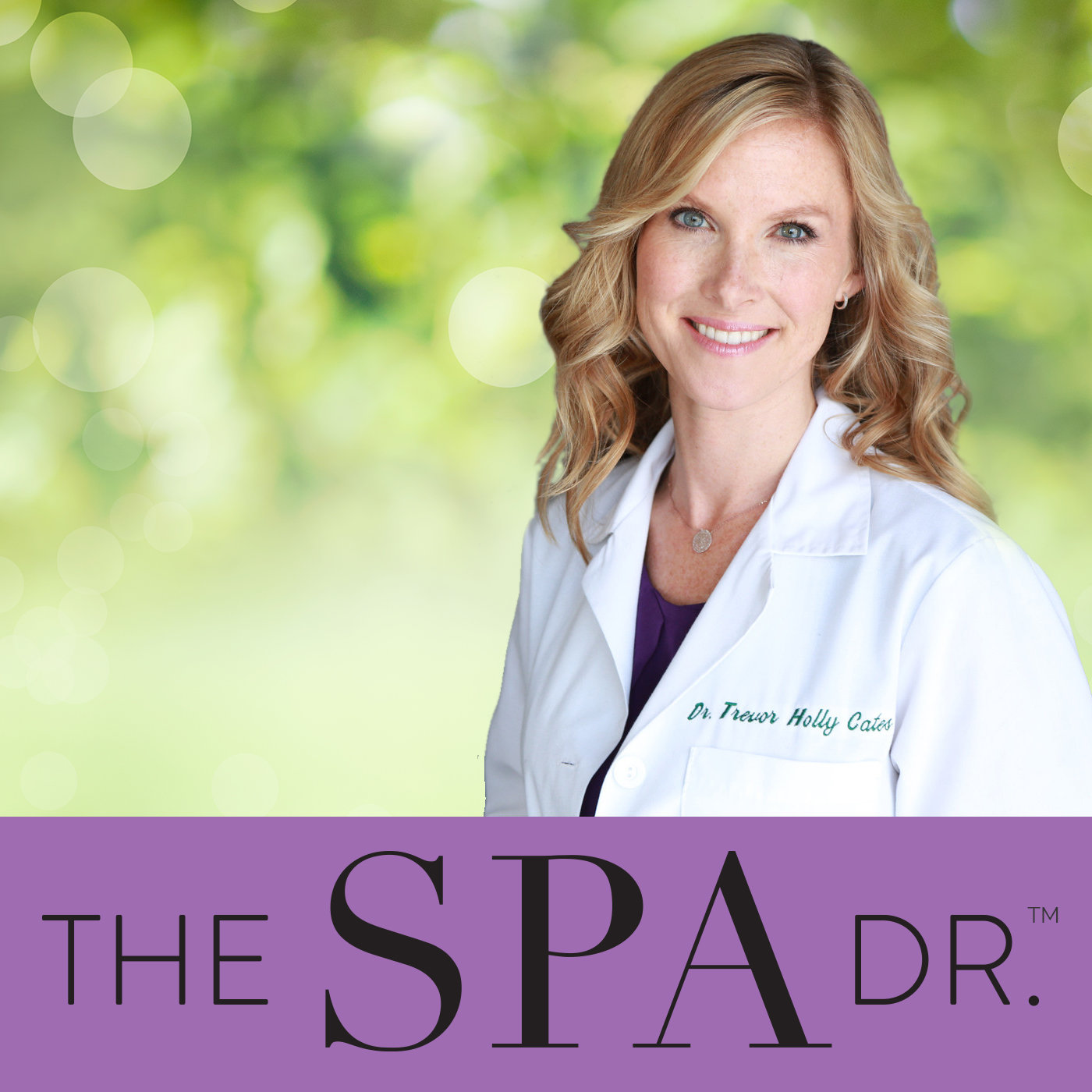 Today, we're talking about GMOs and how they impact your health and your skin.
My guest is Jeffrey Smith who is an author, speaker and founding executive director of The Institute for Responsible Technology (IRT), a leading source of GMO health risk information for consumers, policy makers, and healthcare professionals.  
His books include: Seeds of Deception and Genetic Roulette: The Documented Health Risks of Genetically Engineered Foods.
Jeffrey has lectured in 45 countries, counseled leaders from every continent, and has been quoted by thousands of news outlets including: The New York Times, Washington Post, The Times (London), Associated Press, Reuters, and Time Magazine. He regularly appears in the media, including the BBC, NPR, Fox News, The Doctors, and the Dr. Oz Show.
On today's interview, we talk about what exactly GMOs are, how they may impact your health (including your skin) and what you can do to reduce your exposure to them and reverse possible damage.