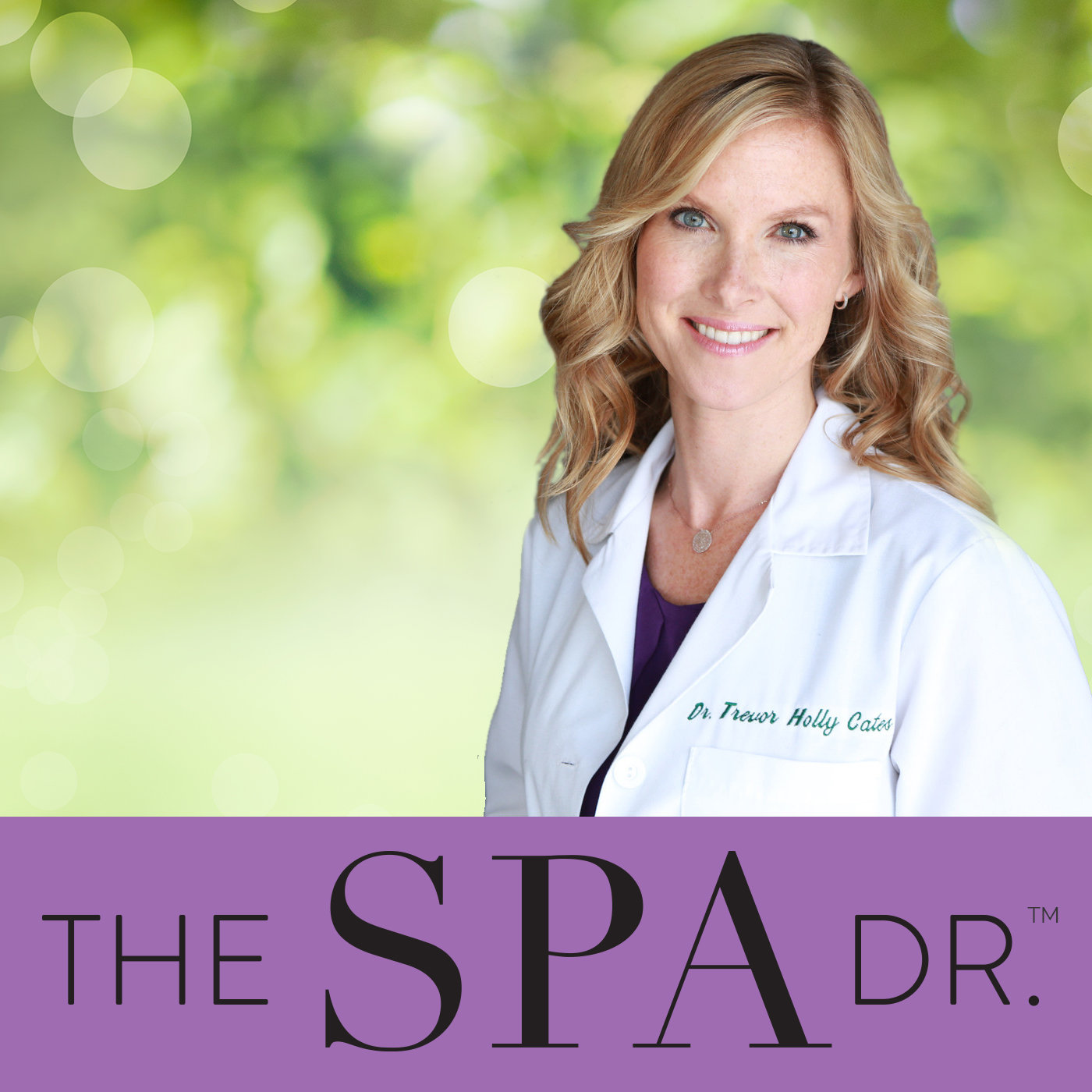 My guests on today's episode of The Spa Dr. Podcast are Ryan and Teddy Sternagel who started My Kid Cures Cancer one year after their son Ryder was diagnosed in 2014 with stage four neuroblastoma, a childhood cancer of the nervous system.
Wanting to do everything they could for their son, Ryan and Teddy dove deep into integrative research and as a result, today Ryder is a happy, healthy little boy. Early on in the journey, however, it had become apparent that practically no information of this kind existed written in a way that parents could understand if and how it would apply to their children. After consulting with doctors and health experts all over the world, and a whole lot of trial and error, My Kid Cures Cancer was born to make finding this information accessible to other parents that need it.
In today's interview, Ryan and Teddy tell their story with their son Ryan's journey. And, they share tips on how the rest of us can create a healthier home for our families to thrive.