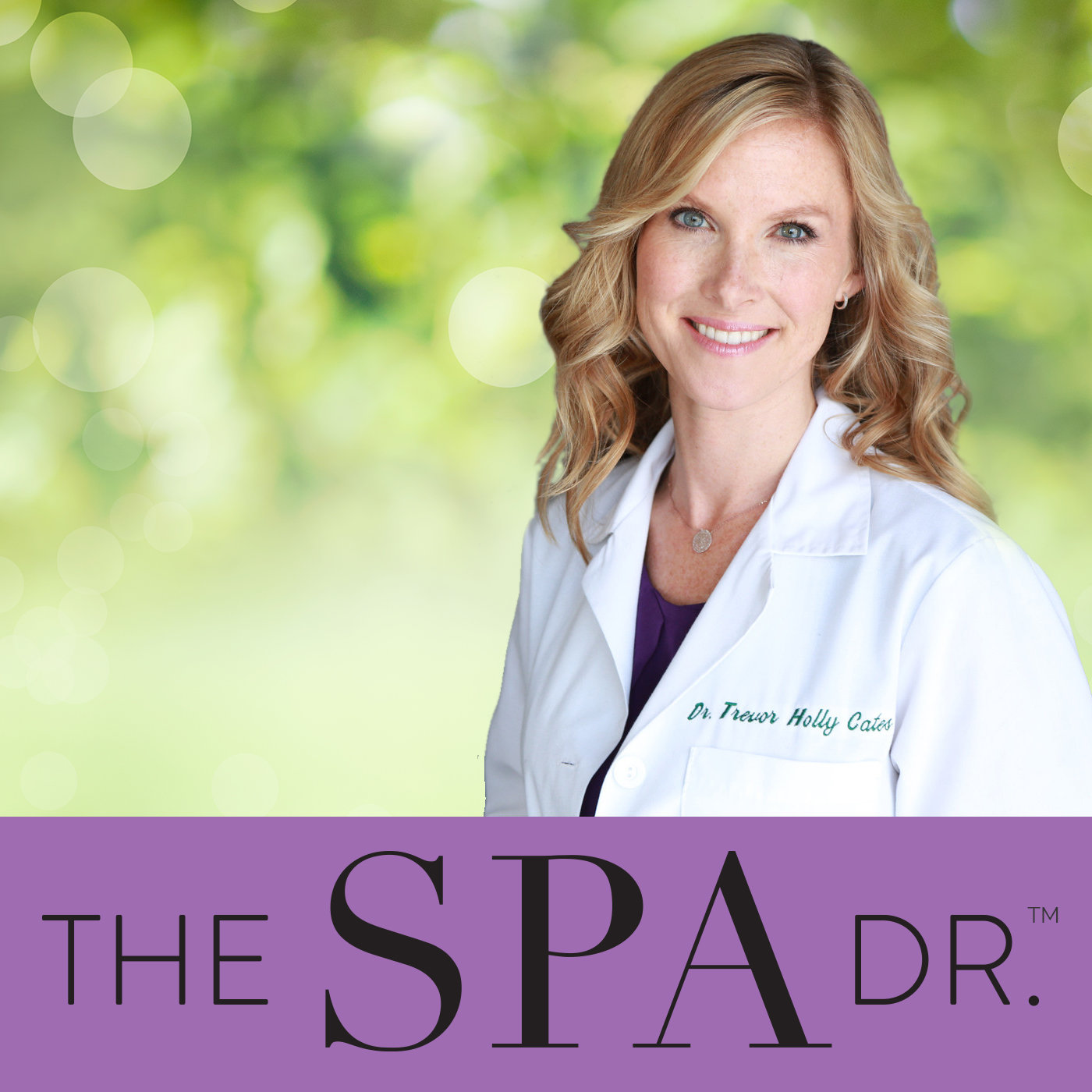 On today's podcast we're talking about how to rise to the life of your dreams through mindset, food and movement.
My guest is Danette May who is a world renowned motivational speaker, #1 best-selling author of seven health and empowerment books, former celebrity fitness trainer, wife, and mother. She is the founder of Mindful Health, LLC and The Rise movement. You may have seen her on national TV shows, such as Access Hollywood, Hallmark Home and Family, and CBS.
She has her own personal journey that she shares during interview that has inspired her to help others through her three pillars of healing - healing foods, healing movement, and a healing mindset.
With this simple philosophy she transformed her life from having $47 to her name and operating as a single mother, to owning a $20 million dollar business helping women around the world. Through her programs, she's helped millions of people around the world step into radical self-love and a healthier body and mind.
On today's podcast, Danette shares her story and inspirational tips on how YOU can have the life of your dreams with some simple yet powerful and radical choices.