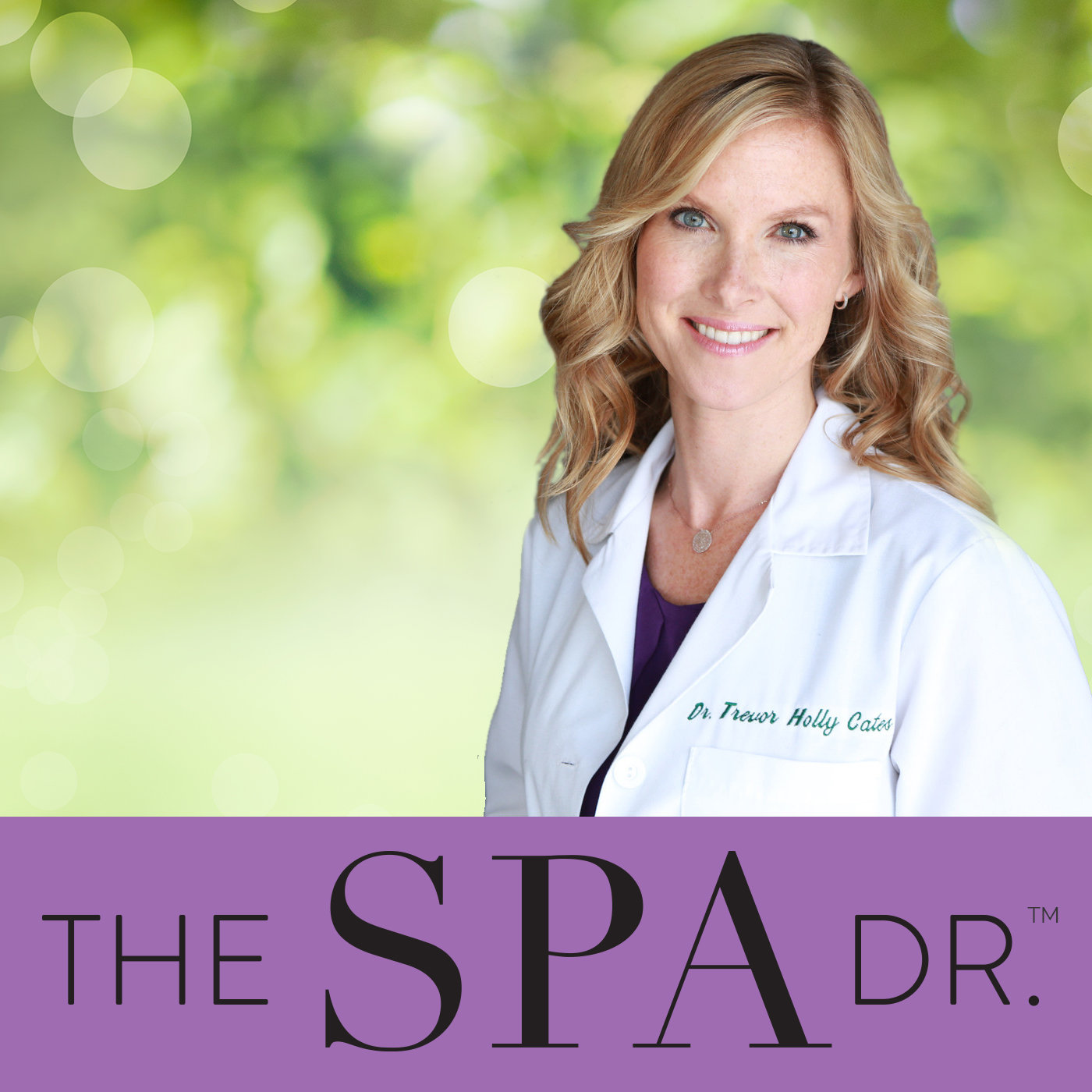 Dr. Anthony Youn, MD, FACS is a Board Certified Plastic Surgeon, Award-Winning Author, and Anti-Aging Expert. Known as America's Holistic Plastic Surgeon™, Dr. Youn is considered one of the nation's best-known experts in looking younger with or without surgery. You may have seen him on TV shows such as The Rachael Ray Show, The Doctors, The Doctor Oz Show, Fox and Friends, PBS, and many others.  Or you may have read one of his articles such as in The Huffington Post, CNN.com, MindbodyGreen.com, and USA Today.
You may be wondering why Dr. Cates is having a plastic surgeon on her podcast when she always recommends a natural approach to skin, beauty and aging… Well, while I do recommend a natural approach and using the least invasive treatments possible, I realize some people are still going to choose plastic surgery. And, if you're considering it, you should know what you're signing up for. And, I know that Dr. Youn recommends using surgery as a last resort for patients who want to look and feel younger and better. He has plenty of less invasive tips to share without having to resort to surgery. Plus he is one of the top plastic surgeons in the United States, according to Harper's Bazaar, US News and World Report, Askmen.com, and many others.
And in his best-selling book, The Age Fix: A Leading Plastic Surgeon Reveals How To Really Look Ten Years Younger, he shares advice on how to look ten years younger without going under the knife.  So I wanted him to come on the podcast to share his top 7 tips.
Dr. Youn just had me on his podcast (DrYoun.com/audio) where I shared my top 7 tips to slow down aging from a naturopathic physician's persective. I think you'll enjoy hearing both of our perspectives.  Right now you'll hear Dr. Youn's top tips – some of these may surprise you but you'll see how we really look at the science behind these and consider the risks with the benefits. And, remember I think you're beautiful just the way you are. This is just information to help you make educated decisions.