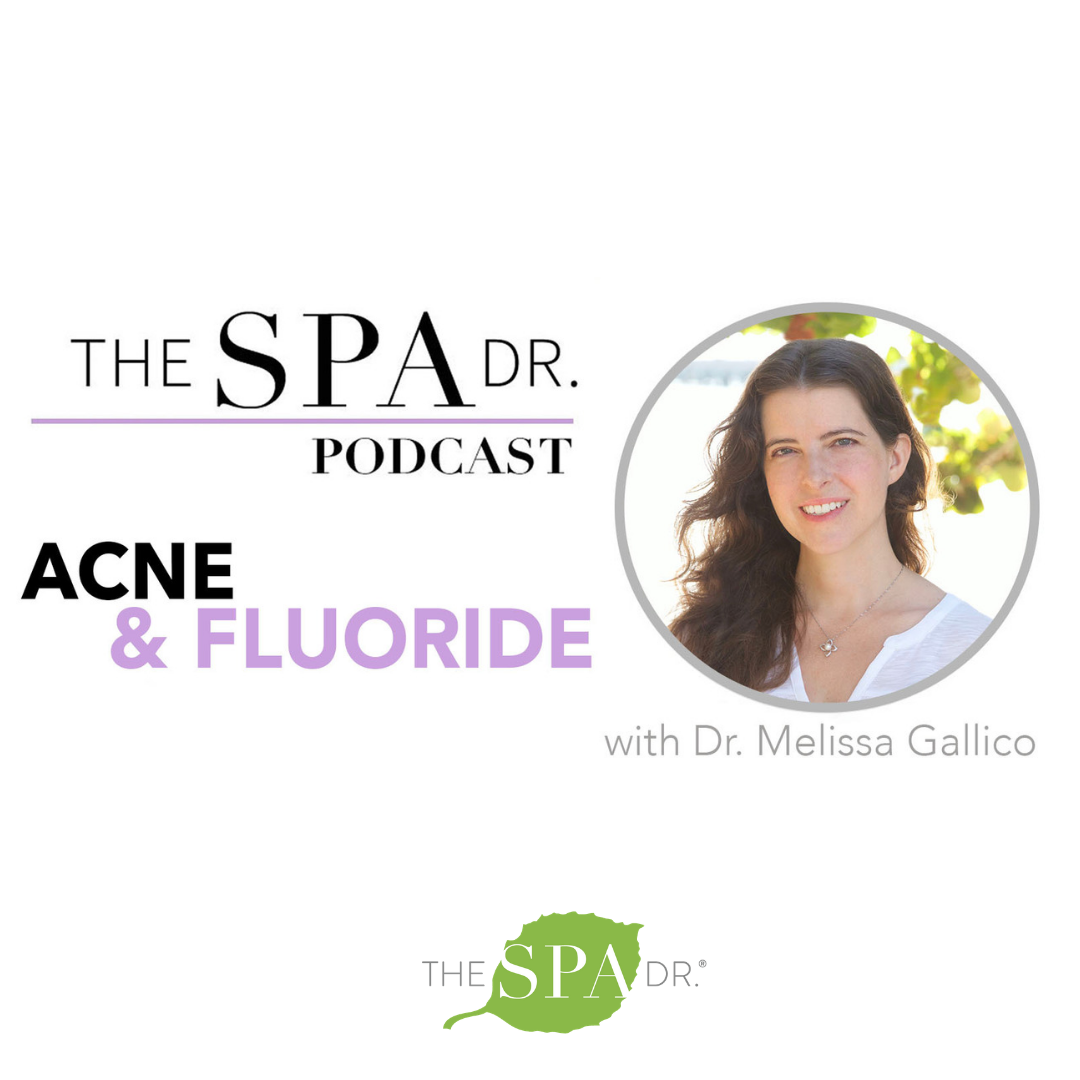 On today's podcast we're discussing Traditional food preparation techniques and their benefits in digestion and weight optimization.
Dr. Sarica Cernohous is a practitioner of Acupuncture and Chinese Medicine, using Japanese-style methods, LED light therapy and herbal medicine in her private practice. She is the author of the importance and practical application of traditional food preparation techniques, The Funky Kitchen, and its accompanying online course, "Fresh, Fun and Flavorful in The Funky Kitchen", and is a coach for Metabolic Balance of Germany, from which she has crafted a personalized weight-optimization and lifestyle program, The LAPIS Method. Since 2011 she has been sharing recipes and health articles on her website, NaturallyLivingToday.com. Sarica is a board member for the National Association of Nutrition Professionals (NANP), and resides with her family in northern Arizona. On today's podcast, Sarica shares benefits of traditional food preparation and tips on foods such as fermented vegetables and bone broth. She shares how her kitchen is like a lab and what she's learned along the way. As well as what she's seen in her patients' weight and wellbeing.
So, please enjoy this interview.
To learn more about Dr. Sarica Cernohous, go to http://naturallylivingtoday.com
To get the Download on the 8.5 Rules for Metabolic Balancing: https://naturallylivingtoday.com/rules/
And here is a link for Fresh, Fun and Flavorful in The Funky Kitchen, 6-module course on traditional food preparation methods: https://funkykitchenfresh.com/program/