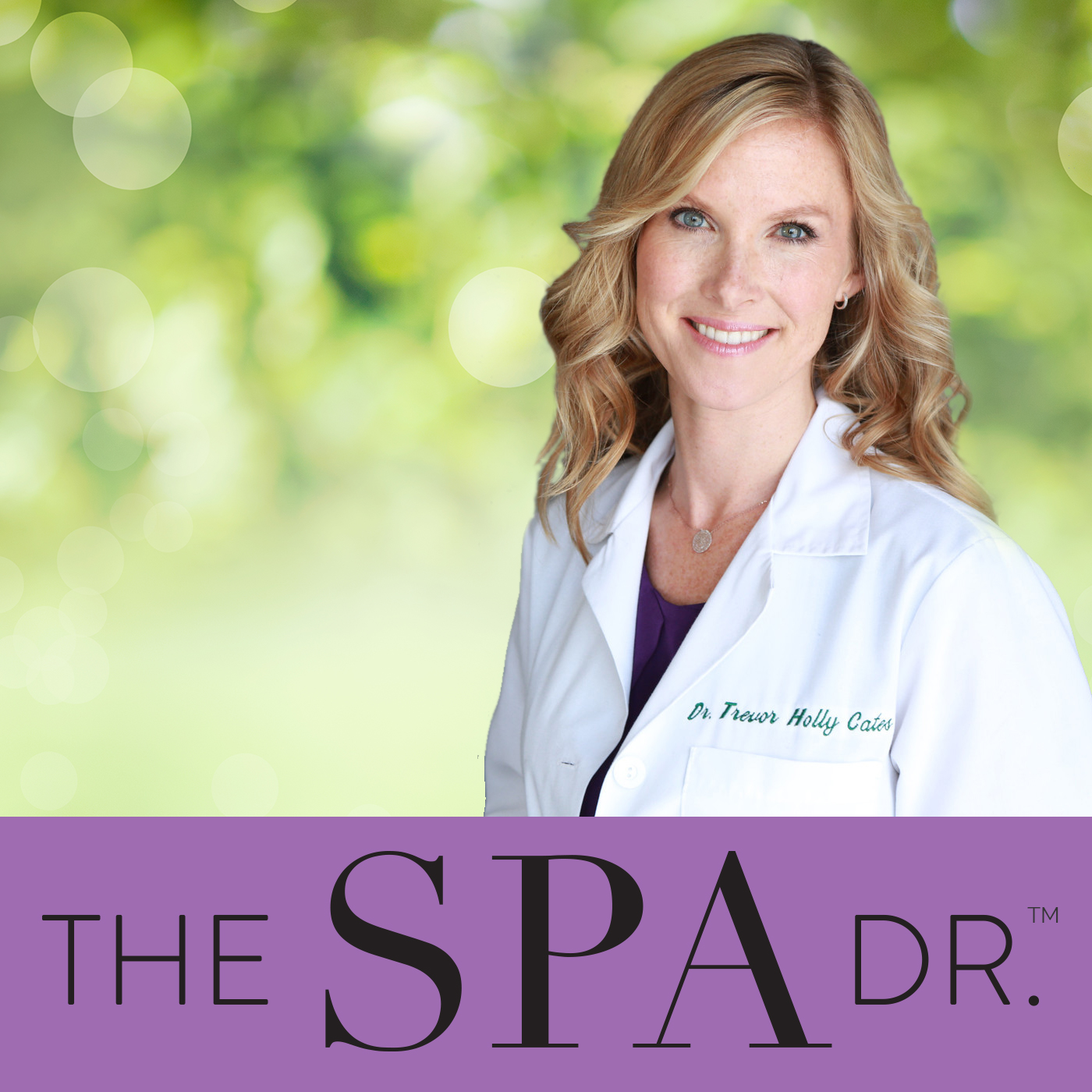 On today's podcast we're discussing essential oils for cleansing and detoxification support.
My guest is Jodi Cohen. She is a bestselling author and award-winning journalist. Her #1 bestselling book Healing with Essential Oils has been widely praised as one of the most well-researched consumer books in years. In her book, Jodi shares decades of leading scientific research to save you from years you might have spent researching your health issues, and gives you the knowledge and tools to take action immediately. She is also the founder of Vibrant Blue Oils, where she has combined her training in nutritional therapy and aromatherapy to create unique proprietary blends of organic and wild-crafted essential oils.
On today's podcast, Jodi shares specific essential oils that enhance cleansing and detoxification. We also discuss techniques for using essential oils and how to select the right essential oils for your unique needs.