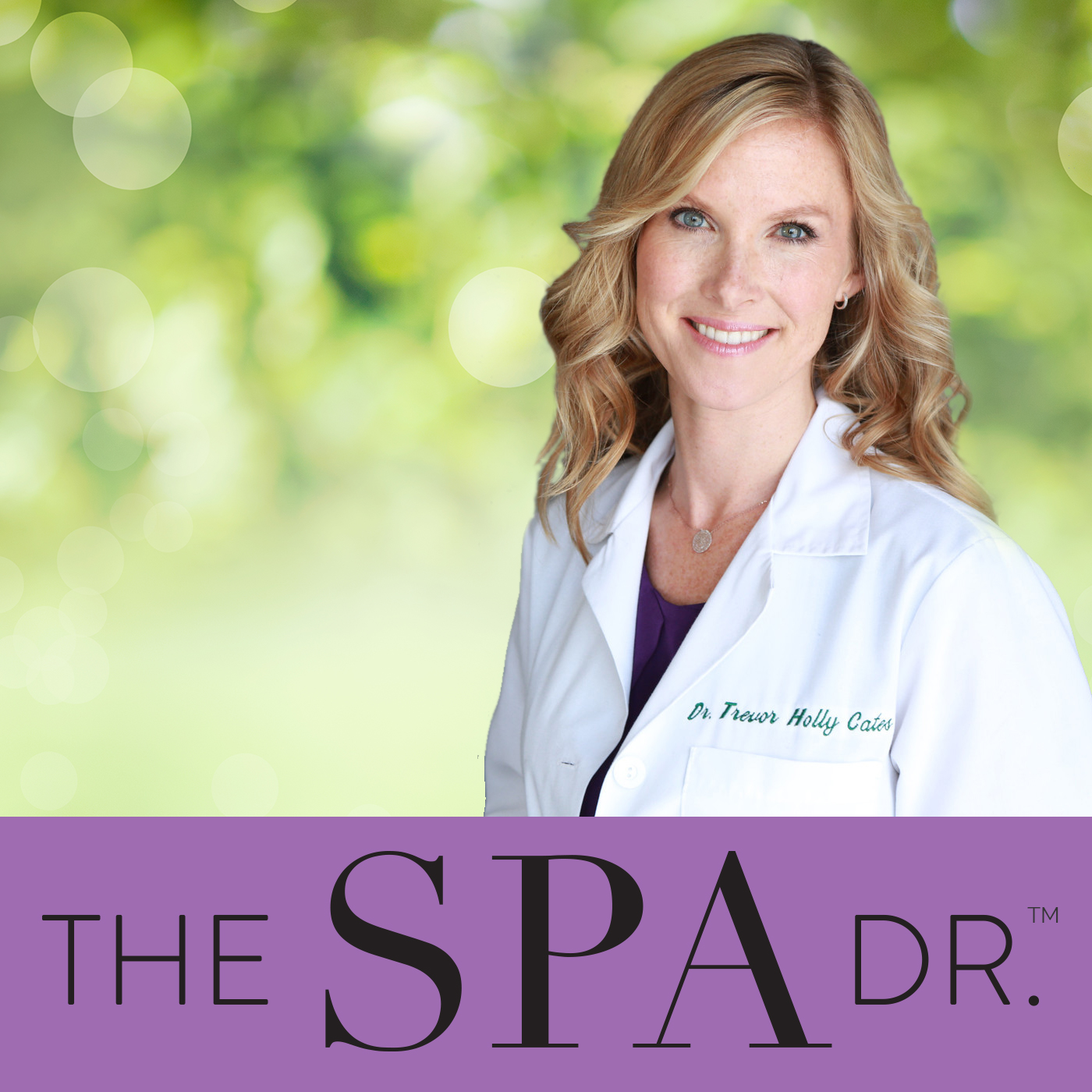 Have you ever wondered what it would take to live to be over 100 and be vibrantly healthy and happy? The key is to have longevity with a high quality of life, right? That's exactly what we're talking about on today's podcast.
My guest today is Dr. Mario Martinez. He is a clinical neuropsychologist who specializes in how cultural beliefs affect health and longevity. He proposes, based on credible research evidence, that longevity is learned and the causes of health are inherited. He has studied healthy centenarians (100 years or older) worldwide and found that only 20 to 25% can be attributed to genetics - the rest is related to how they live and the cultural beliefs they share. He is the author of the bestselling book The MindBody Code: How to Change the Beliefs that Limit Your Health, Longevity, and Success that teaches his theory and practice of biocognitive science. In addition to longevity, he also explains why our immune system is not just a protector. Instead, it responds to the cultural premises we learn to perceive the world. You may have heard Mario on Deepak Chopra's Curious Minds series or The Huffington Post article with video clip of Dr. Christiane Northrup's interview on Oprah's Super Soul Sunday or one of the many other interviews he's done.
In this interview, we talk about how to live a healthy long life – which behaviors and thought patterns hold us back and which ones help us.