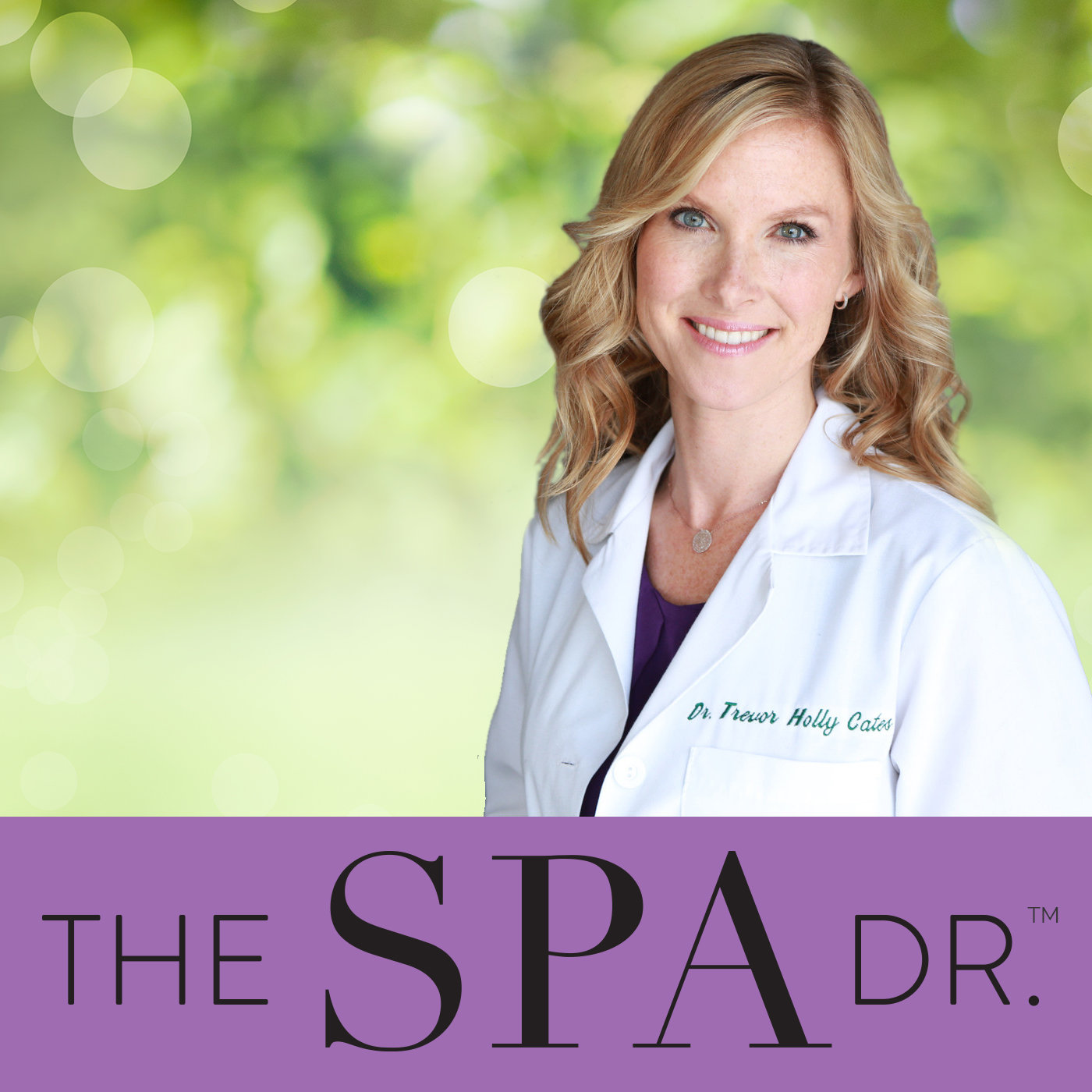 The supplement industry is rapidly growing today. It's great to see the growth and recognition of the natural products industry, but with this growth has come some concerns around safety, quality and purity of supplements. So, I asked today's guest to come on to discuss what to look for in supplements.
My guest is Evan DeMarco. Evan is a published author, public speaker and frequent guest on various international TV platforms. He also works directly with many of the top published doctors in the US on building functional medicine platforms that combine the use of high quality supplements with strategic and holistic approaches to treating disease.
As an innovator, his greatest joy is developing products and platforms that have a true and lasting impact in people's lives. Evan has a history of developing sports and lifestyle nutrition products as well as creating the Alpha & Omega ingredient technology that is now used in over 25% of the global prenatal vitamins. In 2017 he developed and launched another branded ingredient technology called Phyto-3, focusing on the emerging CBD market.
In today's interview, we discuss what to look for in supplements to ensure quality and efficacy, and we discuss two of the most popular supplements trending right now – fish oil and CBD.