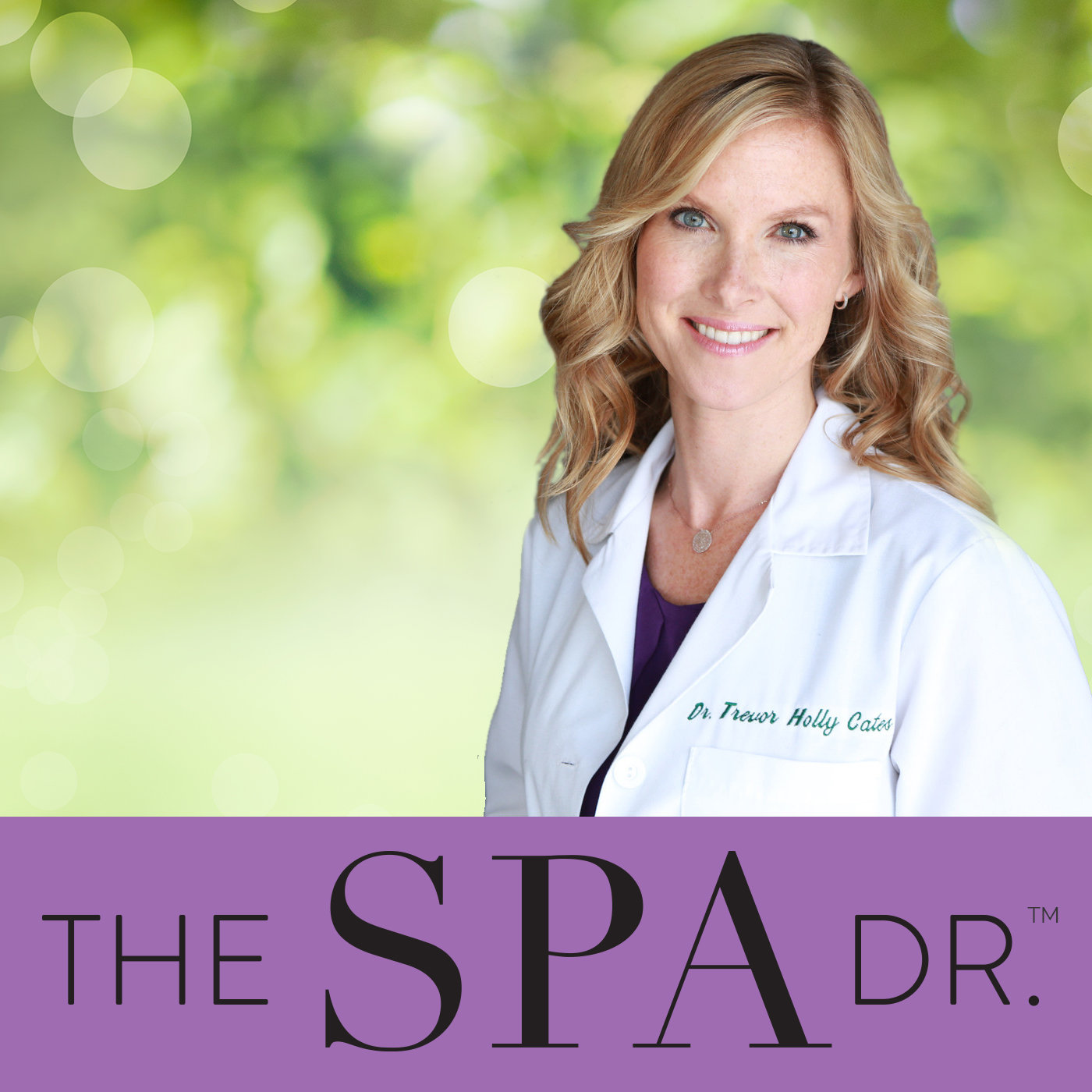 Today we're talking about body image concerns as we age and how to shift our mindset.
My guest is Ella Lucas-Averett who is a speaker, Personal Development Coach and the host of On Air with Ella, a podcast about "living better RIGHT NOW." She's an entrepreneur and a business woman who has founded three successful businesses. She works with people who want to dial up any area of their life by helping them take action from right where they are.
On today's podcast, we cover where body image issues come from and tips to help shut the negativity down and shift our perception as well as our reality.