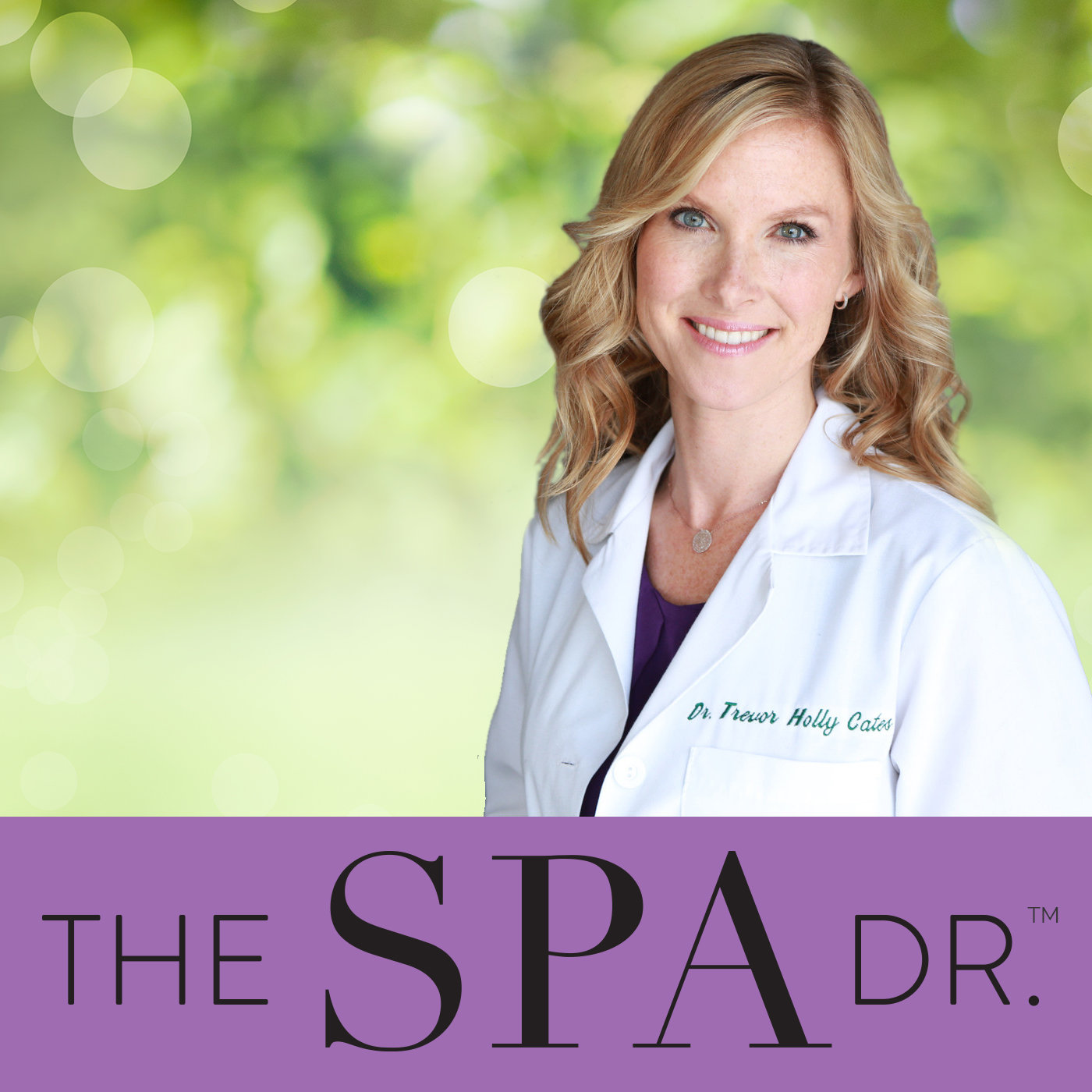 On today's episode of The Spa Dr. Podcast, we're discussing dis-ease and deep healing. We have a particular focus on chronic neurodegenerative diseases such as MS, ALS, Parkinson's disease, Alzheimer's disease, and dementia, but really the information we're covering has the ability to prevent and address many other chronic diseases. It's a different way of looking at health and healing… it's a deep healing approach.
My guest is Dr. Greg Eckel who is a naturopathic physician specializing in natural immunology and neurodegenerative diseases. Dr. Greg and I attended naturopathic medical school together at the National University of Natural Medicine in Portland, Oregon and he's been helping  thousands of patients since. This past year something happened that changed the course of Dr. Greg's life…
During this interview he shares about his wife's health journey and how it's changed his life and his practice. It gets a bit raw during the interview, but, as many of you already know, it can be devastating to experience news of a loved one's deteriorating health.
It's what we choose to do in these moments that can not only impact the life of our loved one, but also many others…