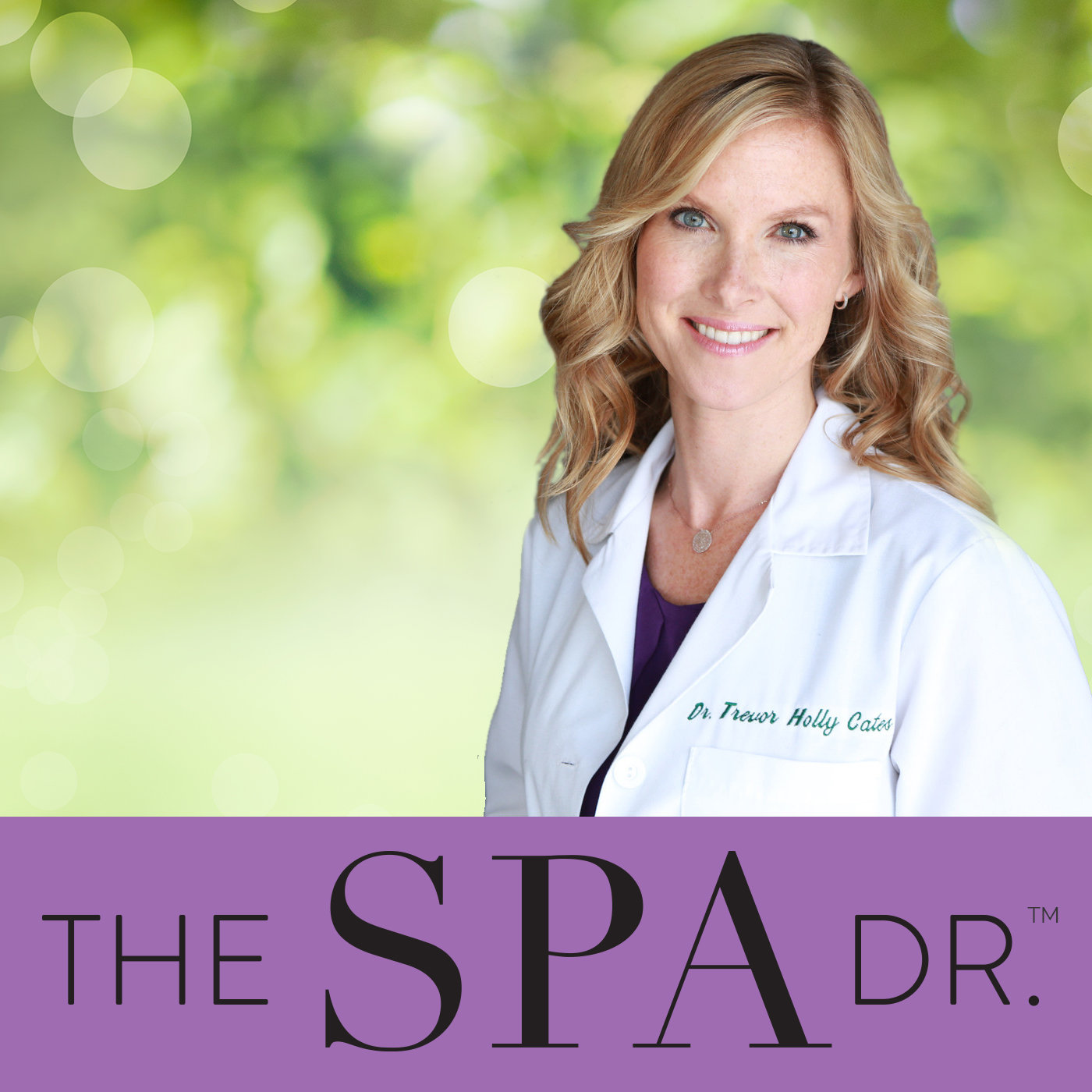 On Today's episode of The Spa Dr. Podcast, we're discussing fertility, hormones and your skin.
My guest is Dr. Katie Rose who is a licensed naturopathic physician in Tucson, Arizona. She graduated from the Southwest College of Naturopathic Medicine in Tempe, AZ and has practiced in Tucson since graduation. She's also an instructor of Western Internal Medicine courses at the Arizona School of Acupuncture and Oriental Medicine. Dr. Rose is passionate about helping patients get to the root cause of hormone imbalances and build their families in the healthiest way possible.
In the interview, we discuss the root causes that are similar to both skin issues and infertility, and Dr. Rose shares a naturopathic approach to treating infertility for both men and women.