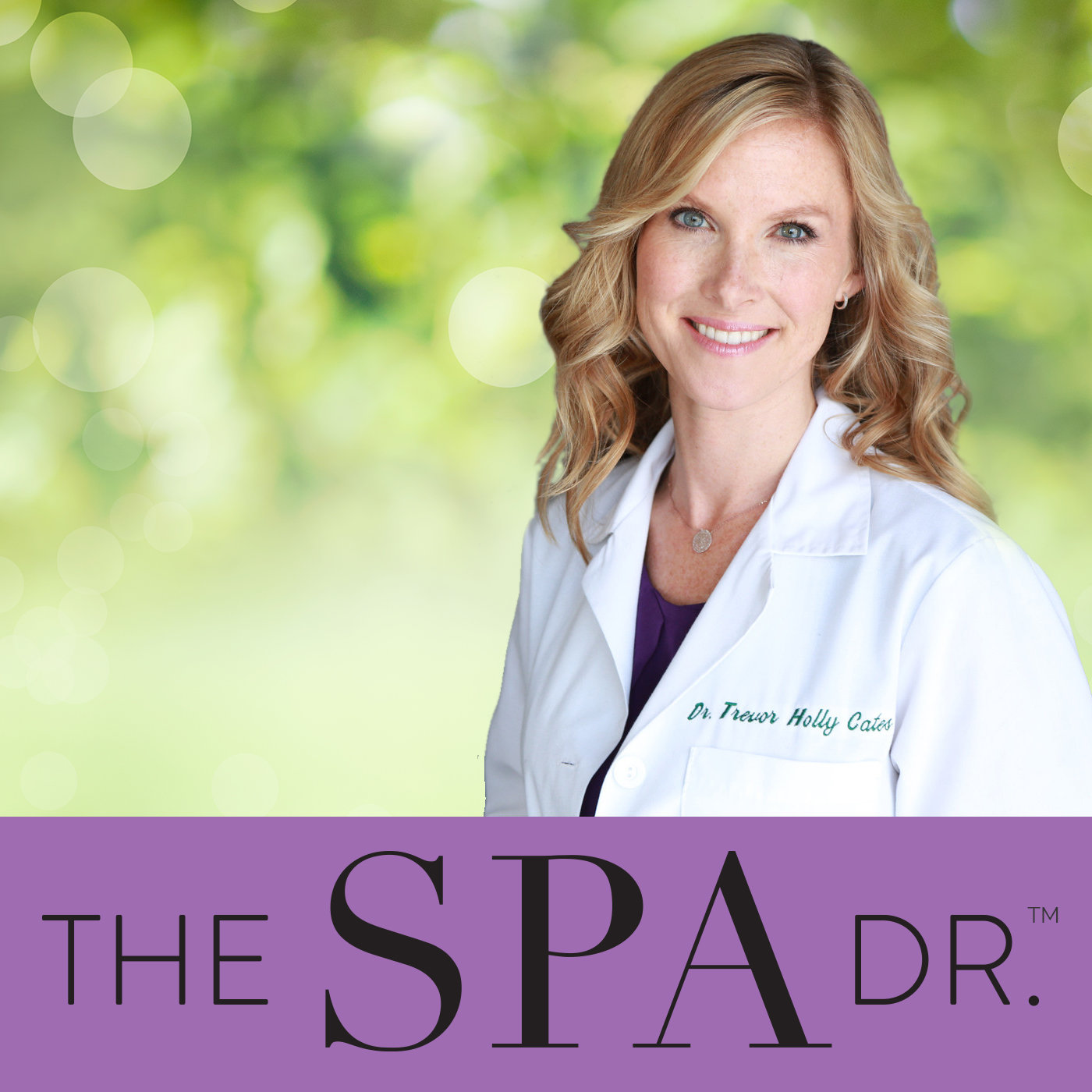 On today's podcast, we're discussing Graceful Aging and Glowing Skin through Autophagy. I know that might sound like a funny word, but it's one you're going to want to know about because of the tremendous impact it can have on your health and your skin.
My guest today is Naomi Whittel. She is CEO of Twinlab Consolidated Holdings and was named the nation's leading female innovator in the natural products industry by Prevention. Naomi is known as a trailblazer and an advocate of purity and potency in nutritional wellness.
Naomi has traveled around the world and back again and has immersed herself in the world's healthiest cultures; to touch, to feel, and to learn about the ingredients that keep them healthy. She has looked for ways to combine nature with science. Her breakthroughs led her company, Reserveage Nutrition, to become the fastest growing midsize company in the nutritional supplement industry. Now, leading the charge as the CEO of Twinlab Consolidated Holdings (which acquired Reserveage), Naomi continues to deliver on her promise to help millions thrive with award winning supplements they know will truly help them.
Her story and products have been featured in The Wall Street Journal, Vogue, ELLE, Harper's Bazaar, PBS, InStyle, The View, Dr. Oz, SHAPE, Good Morning America, Today Show and more. She is a steward of sustainability, a sought-after keynote speaker, and a member of the UN Chamber of Commerce.  Naomi lives in Boca Raton, Florida with her husband and their four children.