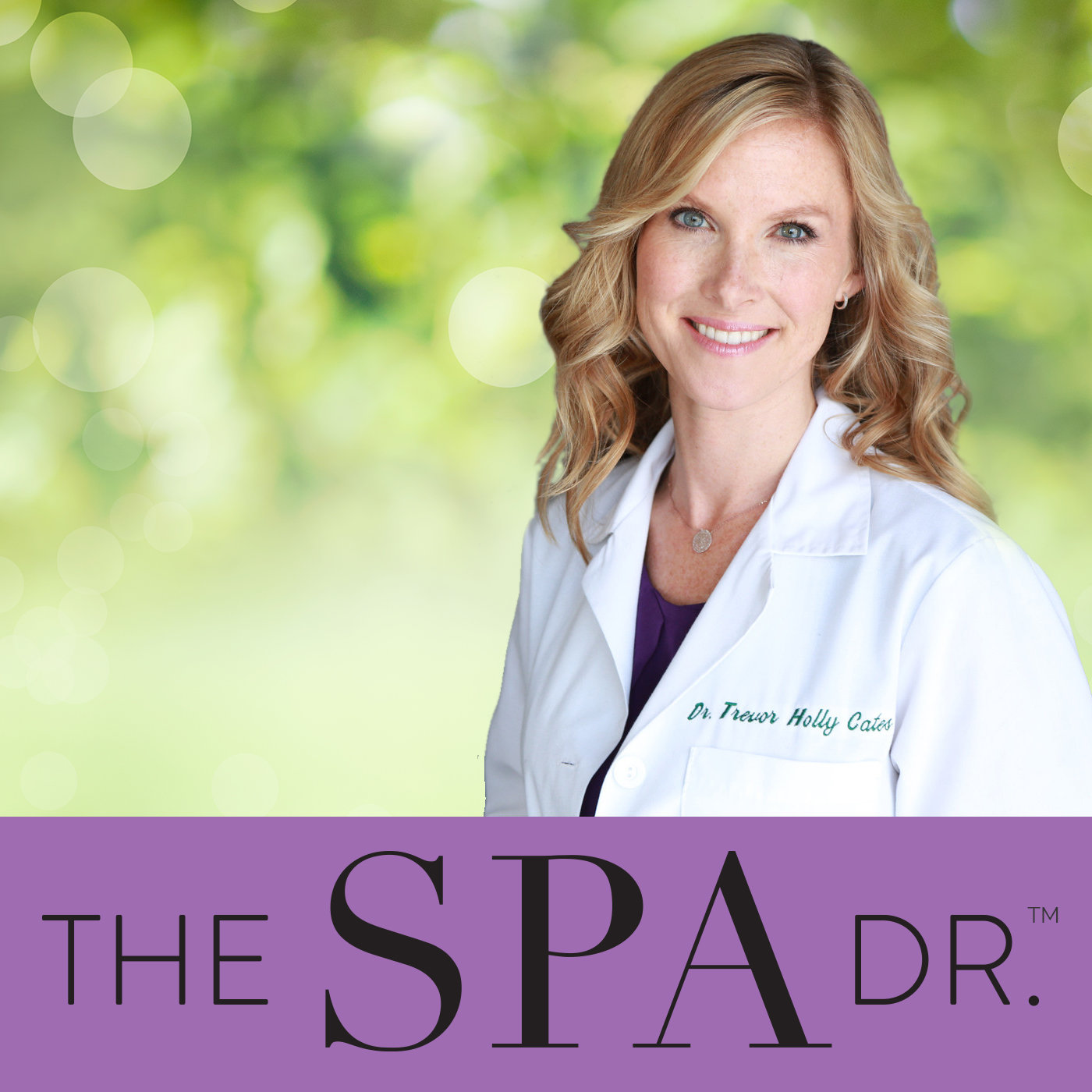 This past weekend I was at a conference with some of my wellness and skin focused friends and colleagues, so I pulled 7 of them aside and asked for their top natural beauty tip.
These 5 minute interviews are all different because these women are different. Dr. Michelle Jeffries and Dr. Keira Barr are integrative dermatologists. Cassie Bjork is a dietician. Dr. Mariza Snyder focuses on essential oils. Bree (aka "The Betty Rocker" is a fitness and wellness expert). Rachael Pontillo is a holistic esthetician. Dr. Susanne Bennett has a new book coming out on a super food she'll tell you about. What they do all have in common is that they work hard in the online space to share their message about wellness with the world.
Please keep in mind I did these from my cell phone, outdoors in the California heat, and I did most of these selfie style. So this is real and raw footage. Please excuse the messy hair, flushed cheeks and shaky video footage. But, the information is fantastic, and I wanted to take advantage of being with these amazing women in person and share some of their greatness with you.