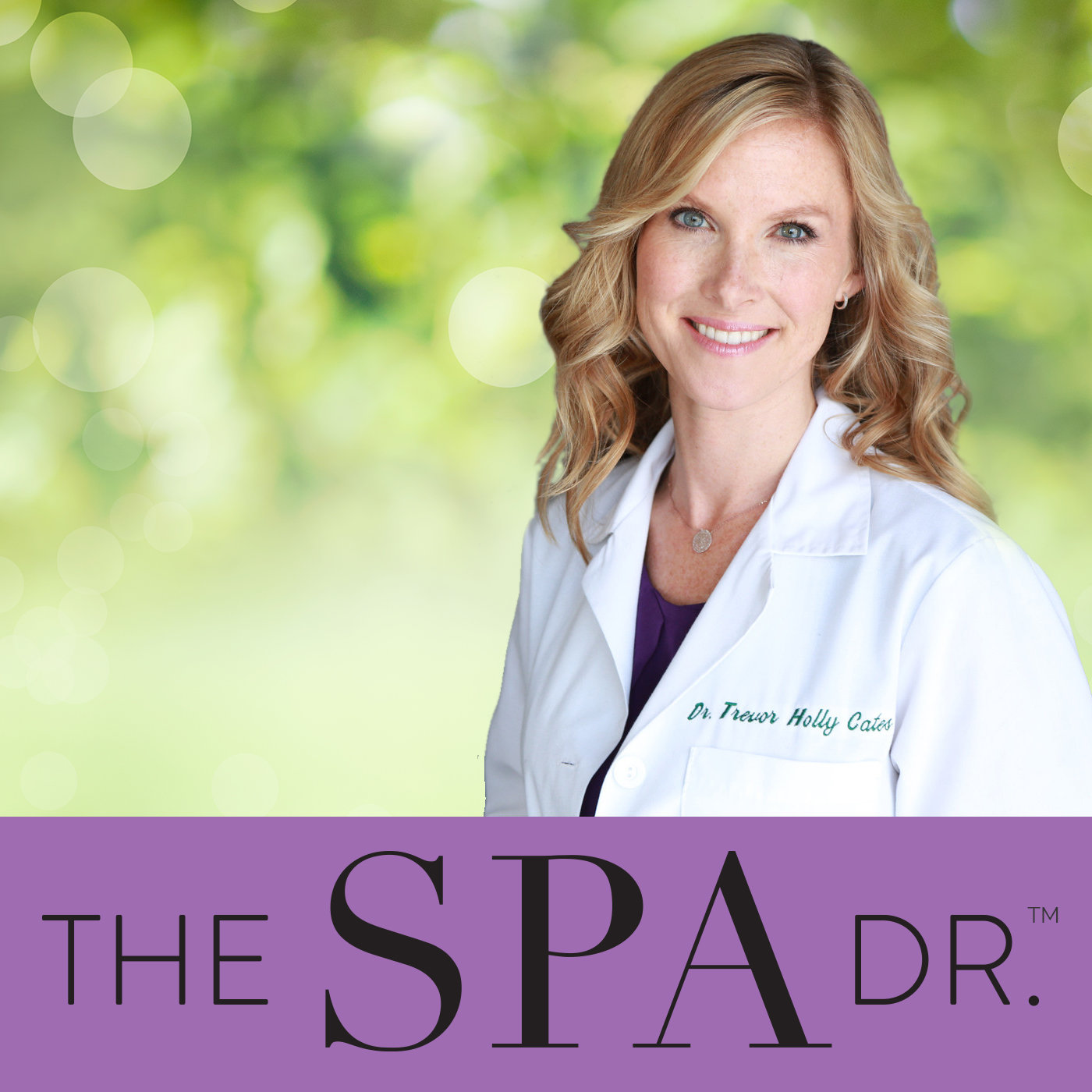 Today we're talking about some specific foods that are good or bad for skin that have been somewhat controversial or new to the market.
My guest is Kaayla T. Daniel, PhD who is known as the Naughty Nutritionist®. She is an author, speaker and has appeared on Dr. Oz, PBS Healing Quest & other shows, and been a speaker at Paleo f(x), Ancestral Health and other conferences.  She received the Integrity in Science Award from the Weston A. Price Foundation in 2005, the Health Freedom Fighter Award from Freedom Law School in 2009, and the BadAss Award from the Paleo-Primal-Price (Hunt Gather Grow) Foundation in 2015.
In today's interview, we talk about foods for the skin with a focus on bone broth, soy, dairy products and camel's milk, with specific tips on each of these.