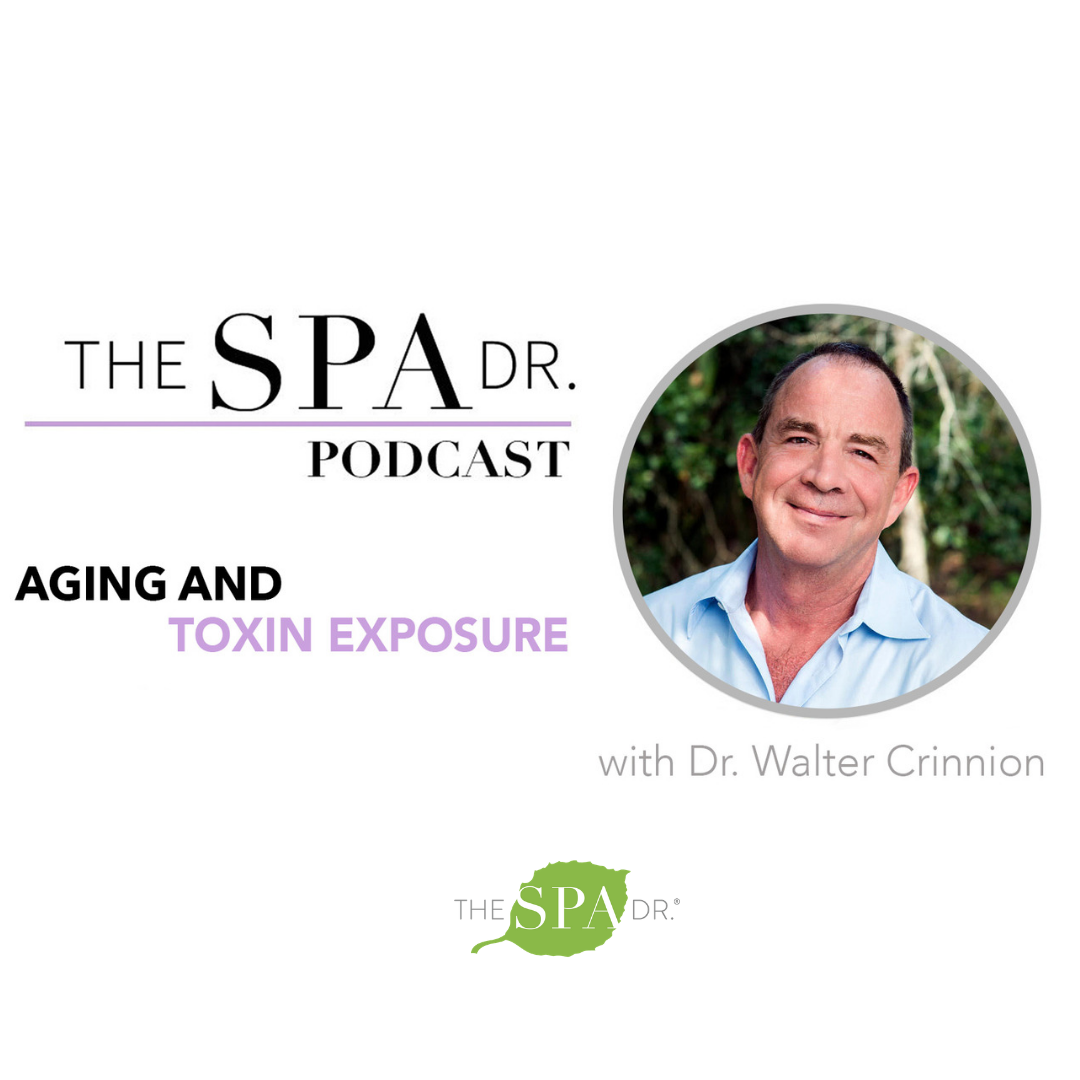 On today's podcast, we're discussing how to overcome overwhelm so you can achieve your New Year's Goals and Resolutions.
DR. SAMANTHA BRODY is a licensed naturopathic physician and acupuncturist in Portland Oregon. She also runs a virtual arm of her business doing coaching and consulting with clients across the globe. Dr Samantha writes for a variety of publications and has been quoted in media outlets including the Los Angeles Times, Wall Street Journal, HuffPost, and Shape. She is the author of Overcoming Overwhelm: Dismantle Your Stress from the Inside Out (Sounds True, January 2019). In this interview, we discuss the difference between managing stress and overcoming overwhelm, how to identify what you personally need to do to address stress and overwhelm, and how to set yourself up for successfully achieving your New Year's Goals.
So please enjoy this interview.
You can find Dr. Brody online at http://www.DrSamantha.com and on social media @drsamanthand