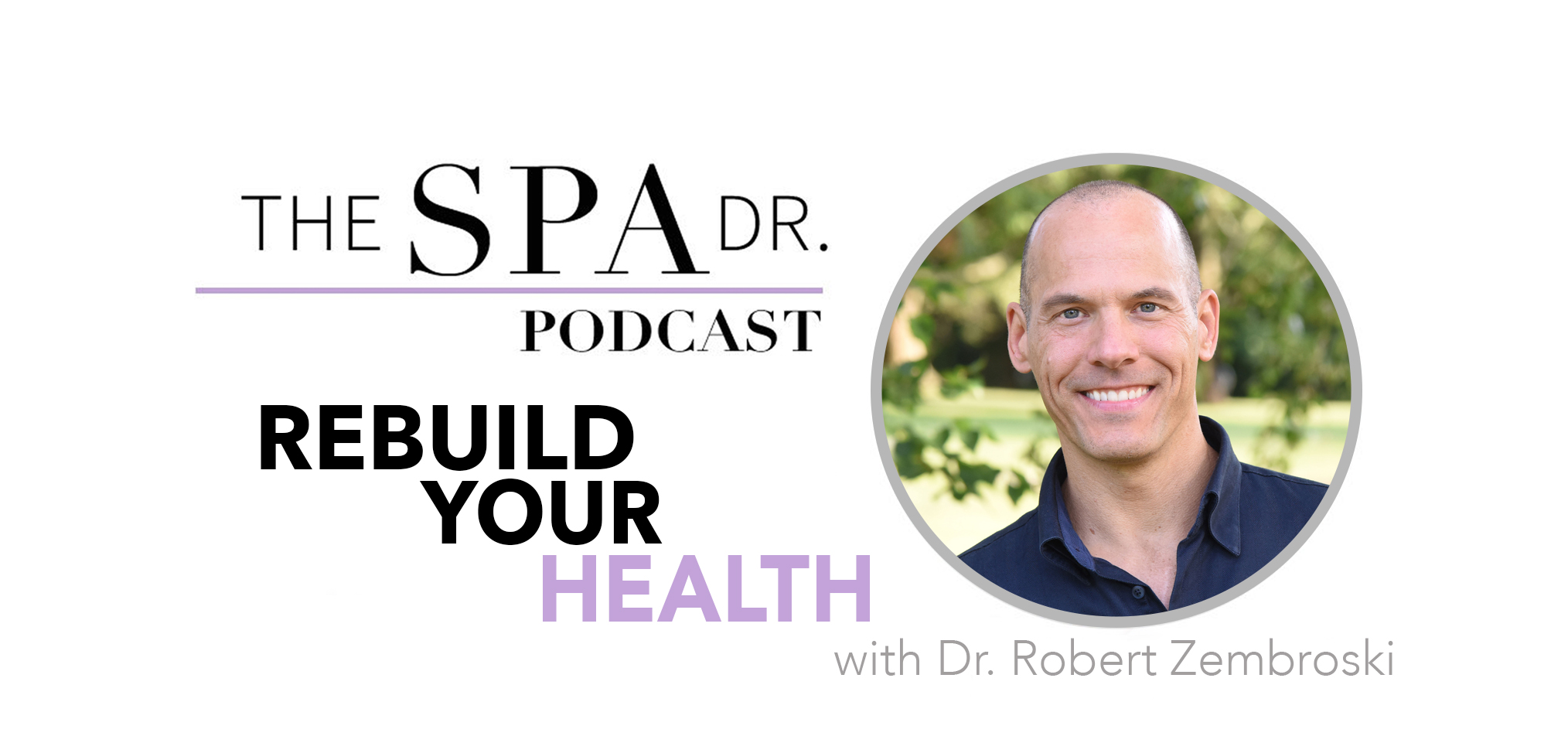 On today's podcast, we're discussing how to rebuild your health with a functional medicine approach. My guest is Dr. Robert Zembroski (Dr. Z) who specializes in functional medicine and is a clinical nutritionist and board-certified chiropractic neurologist with 24 years of experience in rebuilding people from chronic health issues back to excellent health. Dr. Z is the founder of the Cancer Victor Protocol®, and Director of the Darien Center for Functional Medicine in Darien, Connecticut.
Because of his personal experience overcoming disease, his path led his practice deep into the methods of functional medicine: understanding root mechanisms of disease, nutrition, biochemistry, neurology, exercise and physiology and has inspired him to create for his patients unique personalized protocols.
In this interview, Dr. Z shares his story and his 5 steps to move from diagnosis to recovery and rebuild your health. So, please enjoy this interview… 
To learn more, go to: drzembroski.com
When ordering a copy of Rebuild, listeners get a free Rebuild Logbook. The REBUILD Logbook is the perfect companion to REBUILD, the guide. Here is a fill-in book that allows you to keep meticulous records of your personal rebuild, including: before-and-after blood work to monitor changes in the internal terrain of the body; your body-fat and lean-muscle measurements; your daily food intake; exercise schedule; and more.
If you sign up for his monthly newsletter, you'll also receive an email.