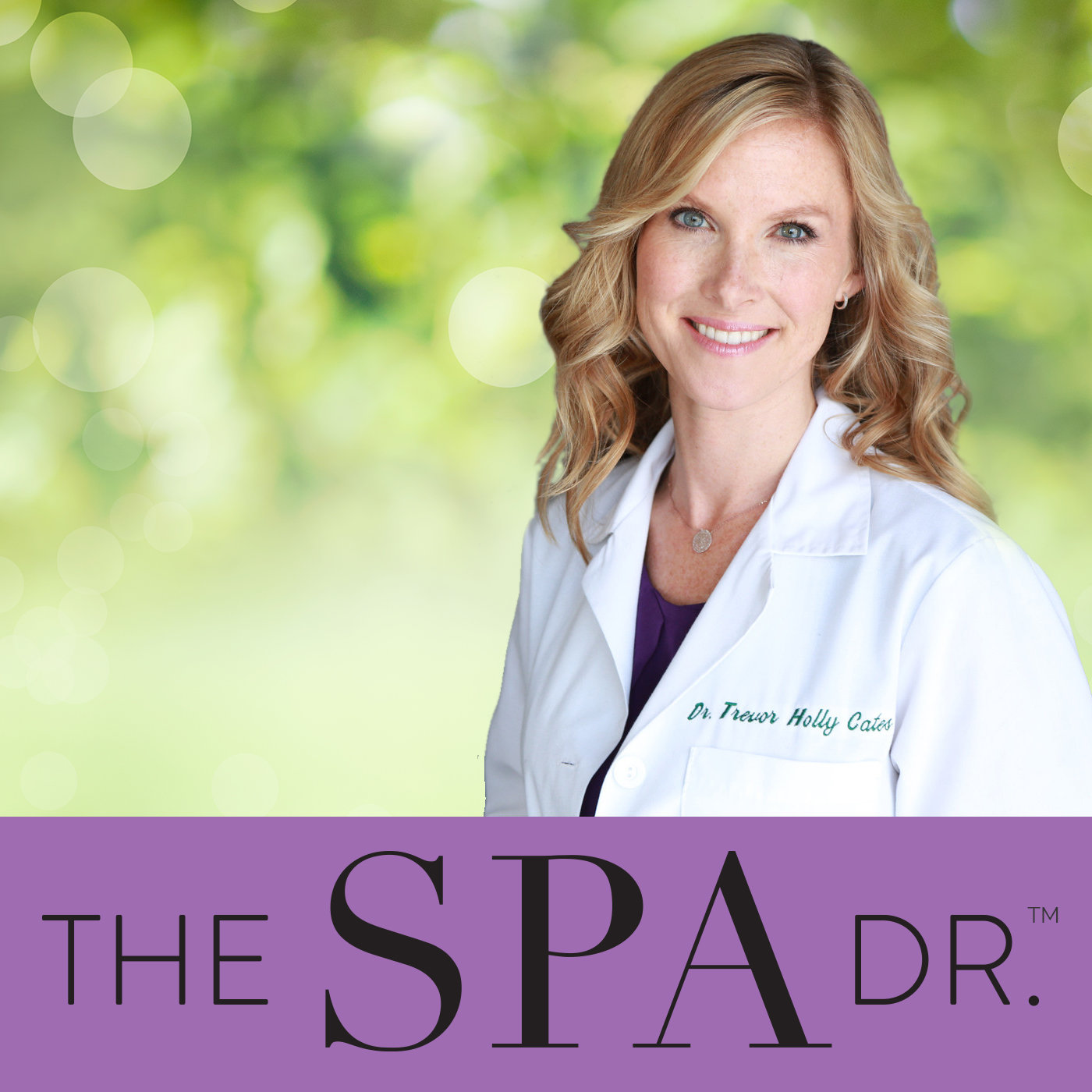 On today's episode of The Spa Dr. Podcast, we're talking about a rockin' fitness approach. One that you can fit in easily and get the results you're looking for.
My guest Bree Argetsinger, a.k.a. The Betty Rocker, is an internationally known holistic health and fitness coach, innovative entrepreneur and motivator of self growth.
Bree is a Corrective Exercise and High-performance Kinesiology, certified Exercise Coach, a Nationally Certified Structural Integration Practitioner (realignment of the body through manual therapy), an ISSA (International Sports Sciences Association) certified fitness nutrition practitioner, and an all around fitness motivator and champion of personal growth.
She has written multiple cookbooks, and has nutrition and fitness plans such as 30-day home workout Challenges. Bree provides actionable health and fitness guidance via her blog, online courses and social media channels that reach millions.
On today's podcast, Bree shares nutrition and fitness tips that are effective and will fit in with your busy schedule.