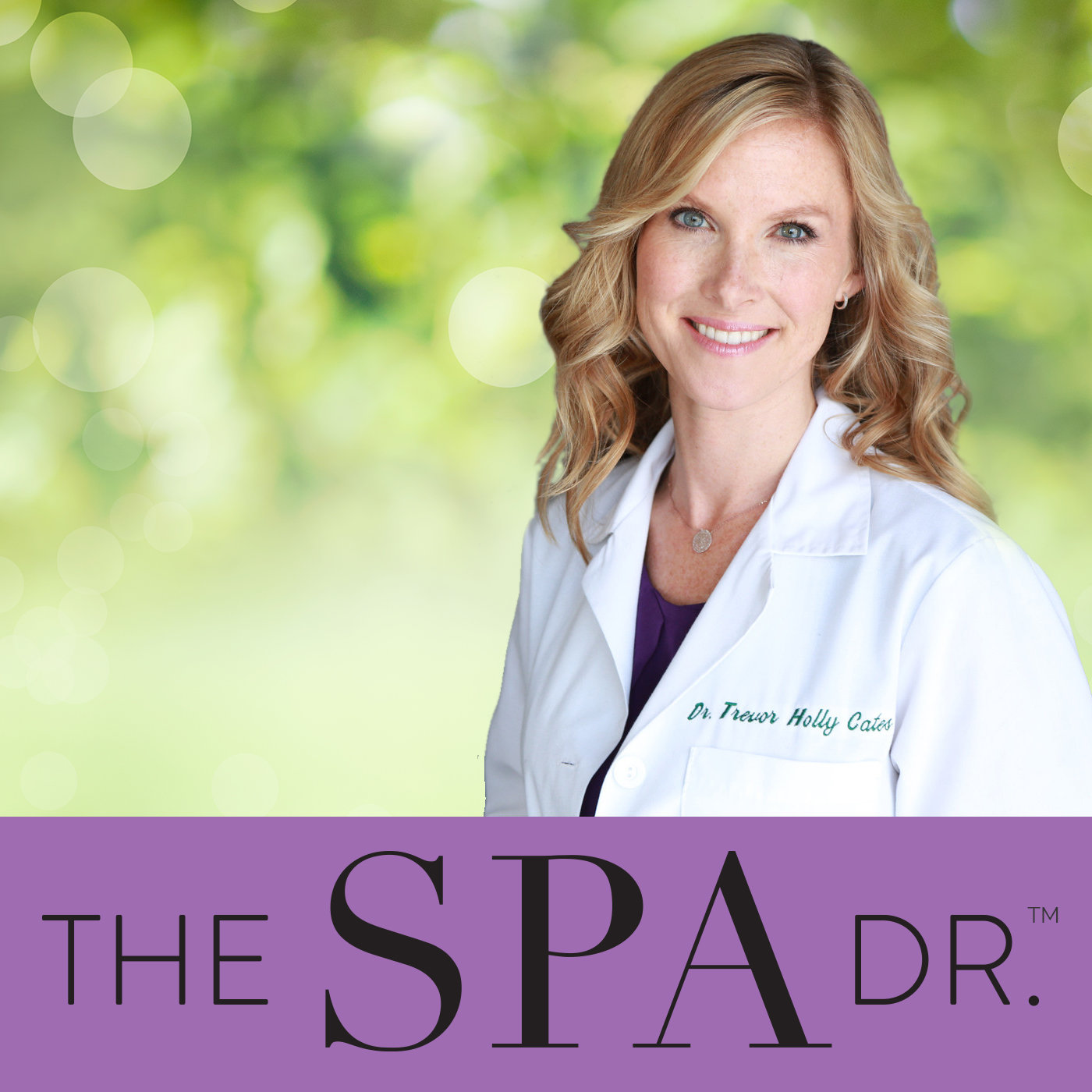 On today's podcast, we're discussing the toxic effects of mold on your skin and health.
My guest is Dr. Jill Crista who is the author of Break The Mold, 5 Tools To Conquer Mold And Take Back Your Health, a book for mold-sickness sufferers. She's a nationally recognized educator on illnesses associated with mold and mycotoxin exposure. She was inspired by her patients to seek out the truth behind their mysterious and unyielding symptoms. Mold was often the invisible cause. After an exhaustive review of the scientific literature, she developed a unique treatment approach which built research findings onto the foundations of her naturopathic education and philosophies. She's been managing mold and mycotoxin-ill patients for over a decade, and feels compelled to share what she's learned.
In this interview, Dr. Crista explains what symptoms to look for to know if you may have been exposed to mold (including signs that show up on your skin) and how to address both the mold in your environment and the symptoms that may be lingering after exposure.