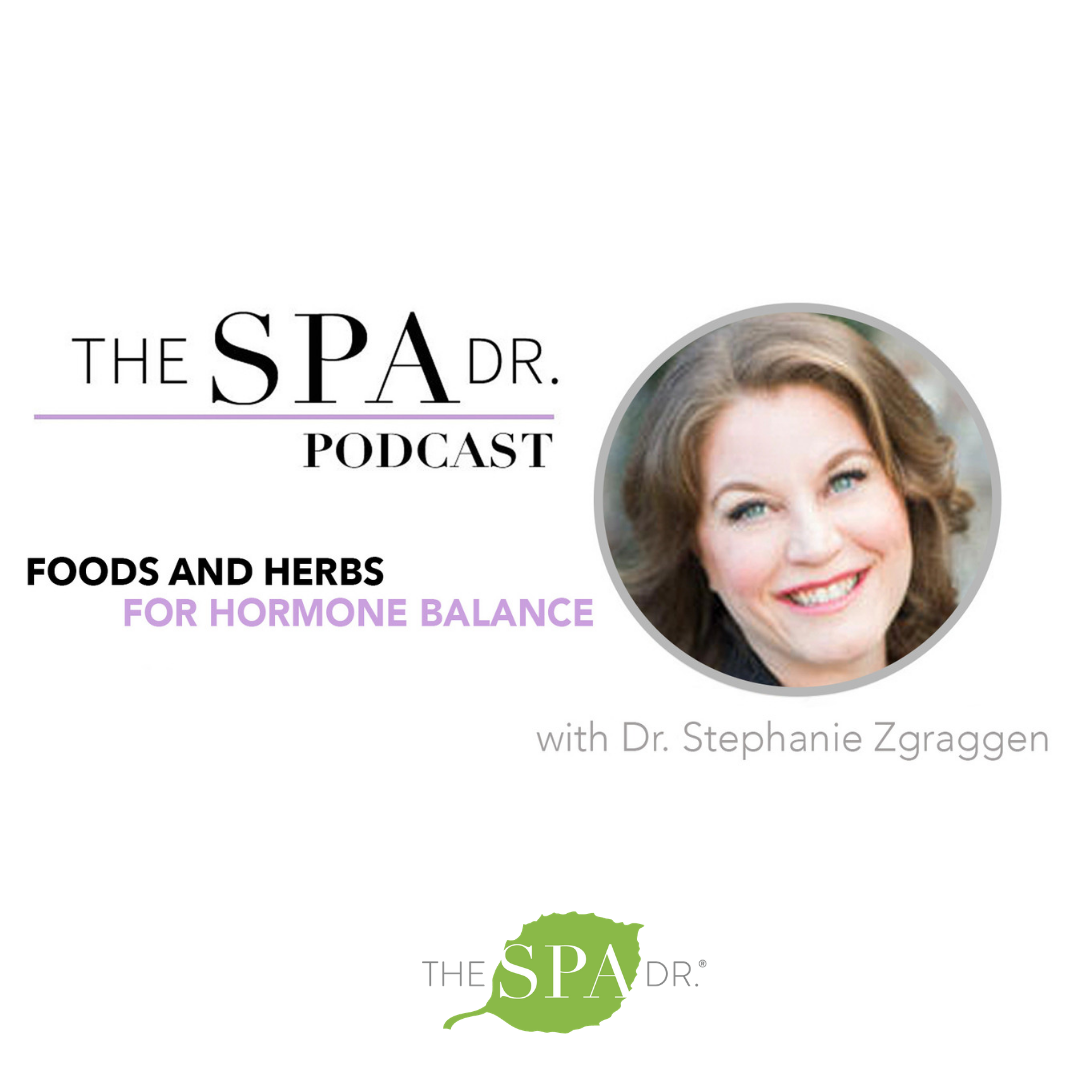 On today's podcast, we're talking about how to balance your hormones and boost your energy. My guest is Dr. Laura Neville who is a licensed naturopathic physician in Portland, Oregon. Her own personal journey led her here… As a child, She was days away from death at the age of 7 when she was diagnosed with an uncommon autoimmune disease. Conventional medicine kept her alive, but it was naturopathic medicine that made her well.
For complete show notes including an audio transcription please visit: https://thespadr.com/balance-hormones-boost-energy/
I hope you enjoy this episode!