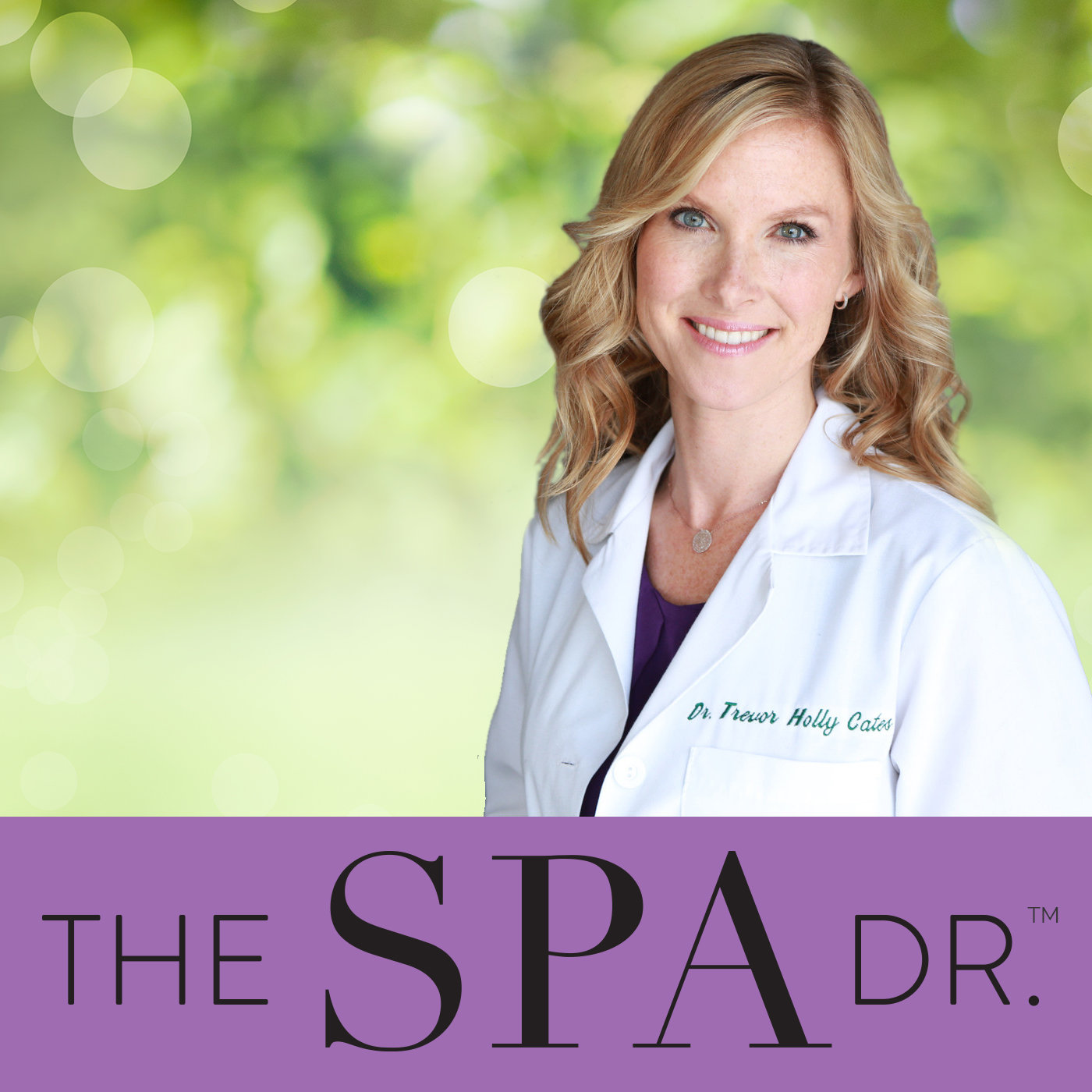 On today's podcast we're talking about how to turn your health and life around.
My guest is Reena Jadhav. She is a Harvard MBA and graduated summa cum laude with a BSc. from Wharton, University of Pennsylvania. She is also an advisor to numerous startups in Silicon Valley and has a passion for disruptive ideas that transform the human experience and create meaningful lasting change.
She had colon cancer at 35 years old and another health crisis at 45 which led her to take charge and become the CEO of her own health. She refused to accept conventional doctors telling her she would have to live with her 28 symptoms indefinitely and spent 15 months getting back her health. Today she is healthier and happier than she has ever been, and is on a mission to spread the truth about health.
On Today's podcast, Reena shares about her journey, shares tips to take charge of your health to prevent or transform your health.